Cal Poly State University Winter Career Fair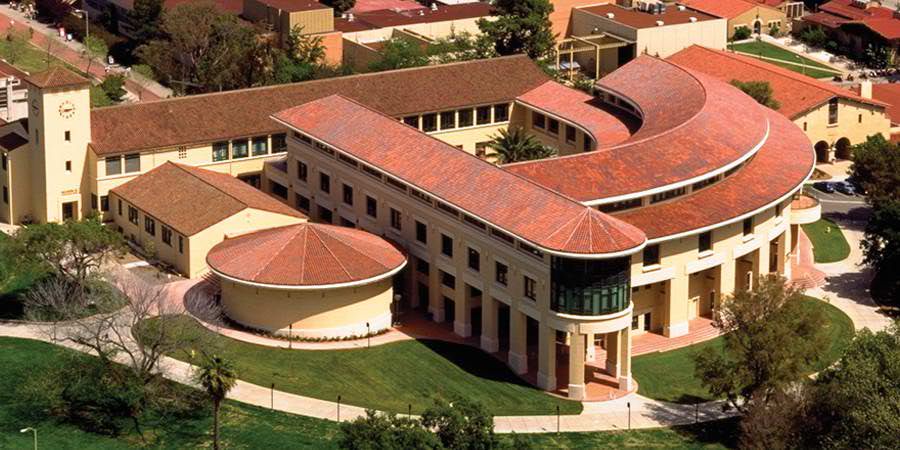 Event Information
Hey there, Mustangs! Join our Campus Relations Manager, Amber Lawrence, in the Recreation Center on Jan. 22nd to learn more about career opportunities with The Select Group.
Wednesday, January 22nd, 2020
9:30 am – 2:30 pm (PT)
Learn more about this event on the official Handshake page.
We are looking for high-performance college graduates to work in the growing technical services industry. Ideal candidates are naturally personable, collaborative, self-motivated, and possess an entrepreneurial spirit. The Select Group is the destination for high-caliber professionals seeking a rewarding career full of growth! Our team members enjoy the perks of uncapped commissions, annual trips, phone and car allowances, world-class training, and health benefits. They wake up every day knowing they are building a future for themselves and others.
More Information & Resources
Learn more about our Account Manager and Delivery Manager roles. Or, search open positions and apply now. Contact careers@selectgroup.com with questions. See you at the fair!