Meet the Team
Our team of talented individuals is the secret sauce to our success. They excel by listening, delivering and exceeding expectations for our clients, consultants and employees every day.
Our TSG Family
We consider ourselves a family, spread out across North America, made strong by our diversity, and drawn together by our common purpose of positively impacting lives, one experience at a time. By helping businesses flourish and job seekers reach their professional dreams, we fulfill our purpose.
We achieve by virtue of our best-in-class trained staff of recruiters and account managers. Imbued with a learning mindset, they receive extensive training on critical emerging technologies like Mobile Apps, Security, and Data Analytics. Their knowledge and hands-on experience guarantees your positive experience day in and day out.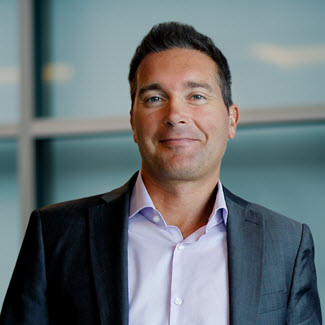 Sheldon Wolitski
Founder and Chairman of the Board
Sheldon started the company in 1999 and has led TSG to one of the fastest-growing and largest firms in the industry. His passion resides in building relationships and creating epic experiences for our clients & consultants, and in helping TSG employees become the best versions of themselves.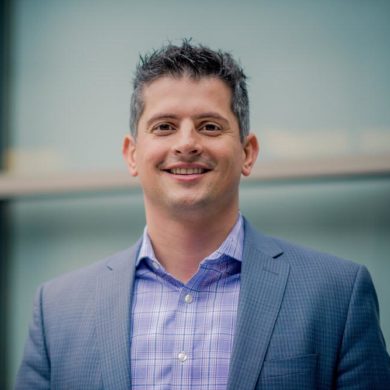 George Karakostantis
Chief Executive Officer
George joined The Select Group in 2010 and has more than sixteen years in the technical services industry. As CEO, he's focused on overall vision and alignment, while maintaining TSG's high-performance culture and status as an employer of choice.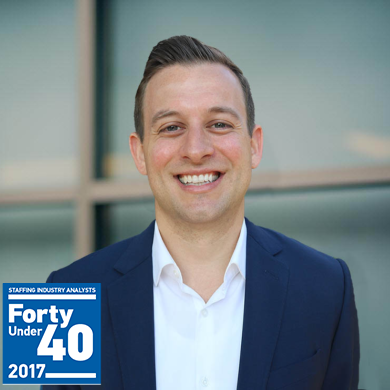 Zach Earls
Chief Operating Officer
Zach joined TSG in 2009 and has played an integral role in developing the company. With more than a decade in the industry, he's focused on our delivery strategy for clients and consultants. In 2017, Zach was named to Staffing Industry Analyst's 40 Under 40 List.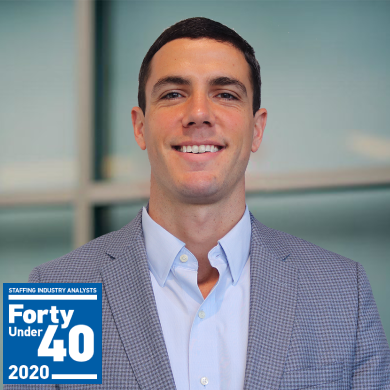 Paul Griffin
Chief Legal Officer
Paul joined TSG in 2013 to launch the legal department for the fast-growing company. Paul is responsible for managing TSG's legal affairs including litigation, employment law, and corporate matters. He has been recognized in Business NC's Legal Elite since 2016 and the Triangle Business Journal Corporate Counsel of the Year in 2014.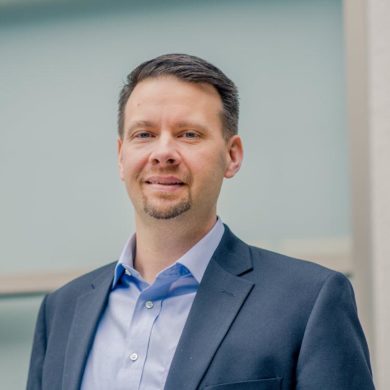 Scott Pontius
Chief Financial Officer
Scott joined the TSG team in 2015 with more than 10 years in the industry. Scott's responsible for managing the financial strategy and operations of the company.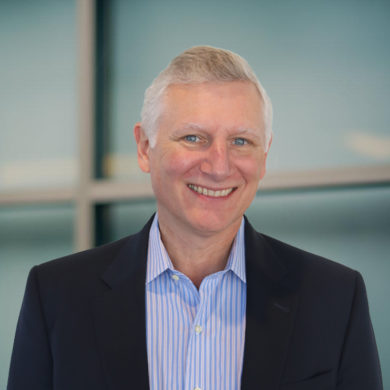 Brian Westphal
Chief Information Officer
Brian joined TSG in 2017 with almost three decades of experience in technical services. He's passionate about forwarding TSG's digital transformation to enable more clients to win, while positively impacting more lives by furthering professionals' careers.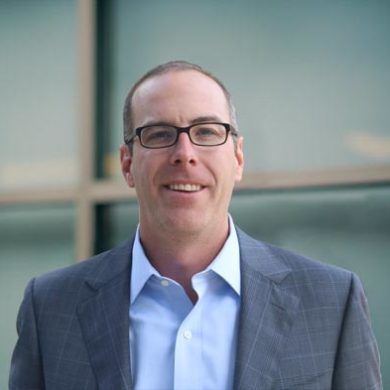 Tom Whiteley
Chief Delivery Officer
Tom joined TSG in 2017 with over a decade of industry experience. He's passionate about setting career paths, developing employees, using technology to increase recruiting opportunities, and creating organizational alignment for repeatable success.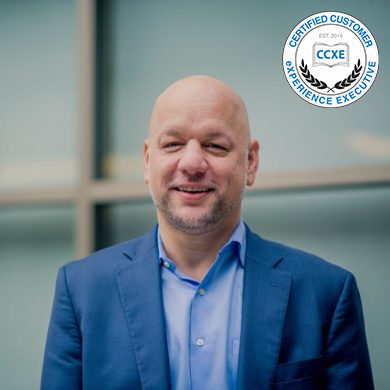 Jeff Zirker
Senior Vice President, Managed Solutions
Jeff started with the company in 2015 after more than 22 years with a leading U.S. technology company. His passion for people has led to the implementation of new processes and programs across the company designed to enhance customer experience.
Work With Us
The secret to our success is not much of a secret at all. Our clients and the candidates we serve know that we apply an honest approach to our relentless pursuit of positively impacting lives.
Careers at TSG
The rapid growth, paired with a supportive culture, gives so much opportunity in terms of career advancement. I've never felt like I was alone or unprepared in any of the obstacles I've faced, and that's because the support structure and overall transparency are truly unmatched.

Sebastian W., Account Executive