From College to Career – Step Into Success After Graduation with The Select Group
Author
Stephanie Cashwell
Publish Date
August 22, 2019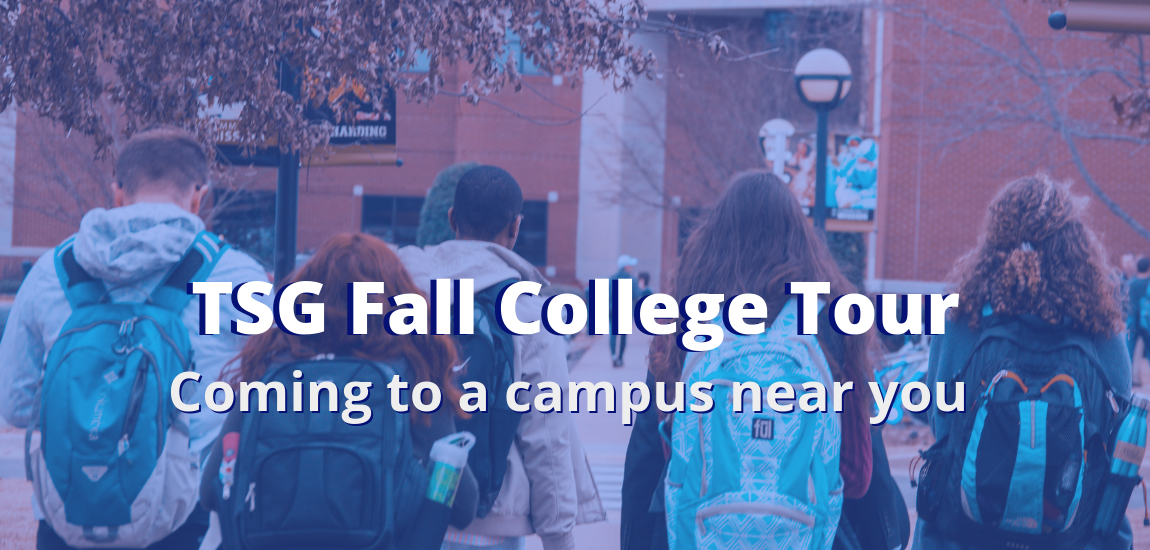 Ambitious. Driven. Top performer. Hungry for success. Does this sound like you? Our Talent Acquisition Team is traveling to campuses across the US meeting college students who are interested in a sales-focused role with opportunities for personal and professional development.
Who We Hire
We are looking to bring on ideal candidates that are naturally personable, collaborative, self-motivated, and possess an entrepreneurial spirit. The Select Group is the destination for high-caliber professionals seeking a rewarding career full of growth! Traits we look for in our future team members are:
Grit.
A service-oriented mindset.
A sense of urgency and purpose around deadlines and helping others.
Relationship-building skills.
A drive based on competition, reward, and recognition.
Our team members enjoy the perks of uncapped commissions, annual trips, phone and car allowances, world-class training, and health benefits. They wake up every day knowing they are building a future for themselves and others. Unlock your potential with The Select Group.
Schools We're Visiting this Fall
September Events 
October Events
November Events
Don't see your school on the list?
No worries! Send an email to careers@selectgroup.com with your resume and our Talent Acquisition Team will set up a meeting to learn more about you. We're hiring in the following cities:
Atlanta, GA
Boston, MA
Charlotte, NC
Columbus, OH
Dallas, TX
Greensboro, NC
Huntsville, AL
Raleigh, NC
San Diego, CA
San Jose, CA
Toronto, Ontario
Washington DC
More Information & Resources
Learn more about our Account Manager and Delivery Manager roles. Or, search open positions and apply now. Contact careers@selectgroup.com with questions. See you at the fair!
Check out our LinkedIn guide to make sure your profile is representing you in the way you want it to.
Not gearing up to graduate just yet? Read our How to Land the Career You Want After College blog to see what you can do now to make the post-college job hunt easier.
Learn more about our TSG Summer Internship Program at The Select Group and hear from a 2019 participant on how she made an impact during her internship.
Follow TSG on Instagram at @theselectgroup to get a feel for our company culture!