Consultant Testimonial
"Since working with TSG, I have received nothing but top rate service. All the staff members are courteous, professional, enthusiastic, and always ready to assist. TSG is only the second consulting firm I've ever worked for, but the experience was better than many of the full-time positions that I've had for years. I would gladly work with TSG again. Thank you for the great experience!"
Will S., Systems Admin
Consultant Testimonial
"Working with the folks at The Select Group, I feel like a part of the team that respects my input and values with the goal of making the workplace a better environment."
Brian B., Security Analyst
Consultant Testimonial
"Overall experience with The Select Group is outstanding. The way they treat their employees makes them one of the best, if not the best, in the market. My recruiter was extremely helpful and proactive whenever I asked for assistance with my health benefits and payroll update."

William B., Security Customer Engagement Engineer
Benefits of Working with The Select Group
The Select Group is devoted to making sure you and your family are provided health insurance, accident coverage, and retirement options. We make benefit enrollment easy.
Discounted Training
The Select Group fosters an environment of personal and professional enhancement by offering a connection to training and certification options for our employees and consultants. Be a lifelong learner.
Learn more
Lifelong Learning

Continuing your education advances your professional prospects and enhances personal growth. Dedicated to the essential principles of Lifelong Learning, The Select Group partners with leading online universities to offer training, certifications, plus tuition discounts to accelerate your long-term goals.

"Education is the most powerful weapon which you can use to change the world." - Nelson Mandela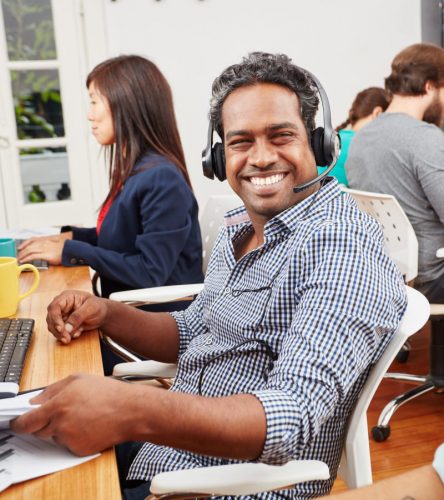 Equal Employment Opportunities
TSG values the unique perspectives our employees and consultants bring to work and life each day. We're building a culture that encourages, embraces, and celebrates diversity, ensuring we have an inclusive workplace where everyone can be who they are. Together, we're driving innovation and creativity to help our clients succeed and to make our communities stronger. We are here to learn and grow. Join us, and just be you.
The Select Group provides equal employment opportunities (EEO) to all employees and applicants for employment without regard to race, color, religion, gender, sexual orientation, gender identity, national origin, age, disability, genetic information, marital status, amnesty or status as a covered veteran in accordance with applicable federal, state, and local laws.
Equal Opportunity Resources
If you have difficulty using this website and need to request an accommodation in order to apply for an open position, please contact Experience@selectgroup.com for assistance.