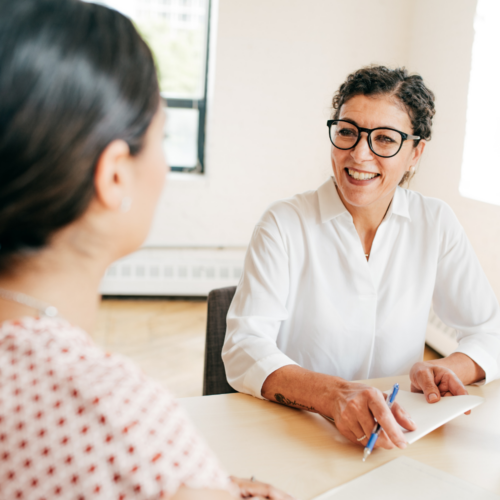 The Value of Industry Expertise
The Select Group operates on an industry-focused model, allowing us to provide maximum value to our clients through specialized support and technical knowledge.
Our dedicated industry leaders, subject matter experts, and supporting teams understand the specific needs, challenges, and trends within your industry. Through a consultative solutions approach, we help organizations drive technology initiatives forward in industries such as Technology, Communications, Financial Services, Healthcare, Consumer & Industrials, Utilities, Government Services, and more.
Partner with The Select Group
Industries We Serve
TSG is continuing to expand its reach, offering services to clients across a variety of markets. For the past 20+ years, we have strengthened domain expertise across the following industries:
Technology solutions enable your clients to change the world – and we want to help. We partner with you to develop and scale technologies and additional value-add services to meet your clients' needs while enhancing the customer experience through excellent service. Get Started >>
The ability to connect and communicate is the bedrock for businesses, governments, and communities alike. We stand ready to support your smart technology platforms, partner on digital strategy, and maintain the integrity of the customer experience. Get Started >>
In the fast-changing world of financial services, it's crucial to solve the challenges of tomorrow – not just today. We help you stay ahead, ensuring your technologies communicate effectively by creating streamlined systems and consolidated solutions that offer the best experience to the customer. Get Started >>
The patient journey has never been more important or more complex. Our team partners with you to drive innovation, technology & system integration, and evolving digital strategy to improve patient health and the overall healthcare experience. Get Started >>
As consumer buying habits continue to rapidly digitalize, we keep your business on pace through automation, modernization, and other solutions to provide the best experience for the end user. Get your products to customers faster while maintaining brand awareness and integrity in the digital age. Get Started >>
Utilities are currently undergoing the most significant change they have experienced in over 50 years. Leveraging our people and technology expertise, we partner with you to support the modernization, transformation, and cost reduction efforts necessary to navigate the fast-paced change and build tomorrow's utility, today. Get Started >>
Our dedicated TSG Federal division provides manageable solutions that support diverse requirements. Learn more about our capture/solutioning and post-award services by visiting tsgfederal.com.
Other Industries
Our scope of capabilities supports a wide variety of industries. Contact our team to learn more about how we can partner to achieve your business goals.