The Select Group Experience
Our top priority is ensuring the success of our clients and consultants while providing a great experience through unparalleled customer service. TSG's internal teams work together to ensure a cohesive, positive customer journey throughout every step of our service offerings.

TSG Experience Team
The TSG Experience team was created to ensure our consultants have a great experience throughout their tenure with The Select Group. From the very beginning of the recruiting process to the end of the contract, this team works to resolve issues, provide value-added programs, and make sure consultants are recognized for the value they bring to our company and the client they are supporting.
In addition, the Experience team supports: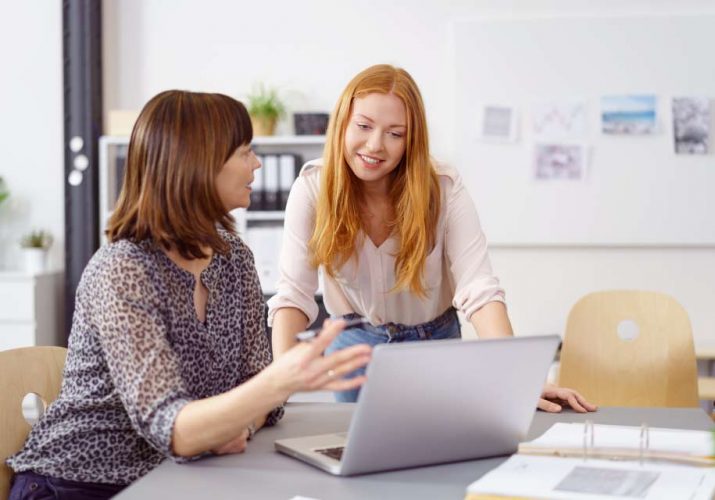 Consultant Relations & Compliance
We want our consultants to know they have a partner every step of the way. Our dedicated Consultant Relations team guides consultants through the entire onboarding process and helps with HR matters such as timesheets, paystub viewing, benefits, and more.
TSG's dedicated Compliance team partners with our internal account managers and our hiring managers to ensure consultants' compliance in client-required onboarding, renewals, invoicing, and more.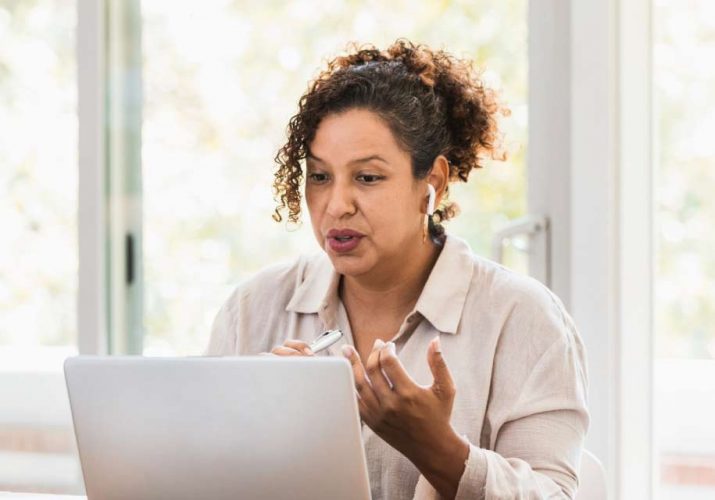 Engagement Team
The Select Group's Engagement team supports customer and consultant relationship management for project engagements.​
​
We provide a TSG Engagement Manager for every managed solutions project to oversee on-site resources, streamline processes, and ensure alignment with customer expectations. From onboarding to offboarding, our Engagement Managers support clients and consultants through day-to-day management, regular cadence meetings, and other customized offerings.
Consultant Careers
We open doors to a diverse employer base who respect and value your ambitions, your pursuit of a meaningful career, and your particular skill-set. We offer interview guidance, an impressive referral program, and we partner with you to find work that inspires you.
Search Positions
Client Solutions
Take solace in our commitment to provide you with the most proficient and skilled team members across an array of industries and technologies.

Learn More
Request Talent
Let's take the first step in partnering to meet all your technical services needs.
Request Talent
Working for The Select Group
The secret to our success is not much of a secret at all. Our clients and the candidates we serve know that we apply an honest approach to our relentless pursuit of positively impacting lives.
Our team yearns for the opportunity to meet our clients' needs. We enjoy a challenging and rewarding work environment that provides untethered upward mobility for consultants and internal employees as we expand into new markets.
Careers at TSG