Corporate Social Responsibility at TSG
Impacting Lives is engrained in everything we do.

Corporate Social Responsibility (CSR) at The Select Group supports our mission to Impact Lives, One Positive Experience at a Time. This mission encourages an inclusive future that benefits our employees, customers, and the greater communities we live in and serve.
#DoMore
With our core value of Service in mind, The Select Group strives to do more across the U.S. and Canada. We are committed to the development and growth of our communities and recognize our employees for their volunteerism through our CSR programs.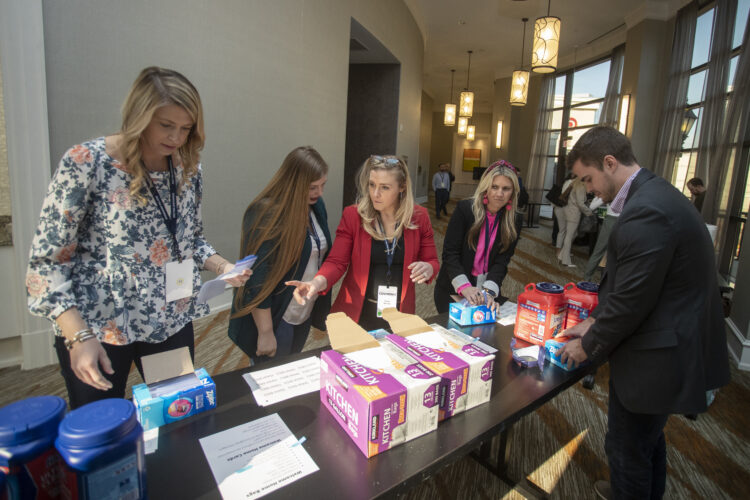 Community Service Holiday
To help foster a service-oriented mindset, we encourage our team members to become actively involved in their local communities, providing opportunities to get involved through volunteer PTO benefits, planned group activities, friendly contests, and donations.
In the spirit of giving back, all TSG employees have the opportunity to earn a Community Service Holiday (additional day of paid time off) every calendar year for community service.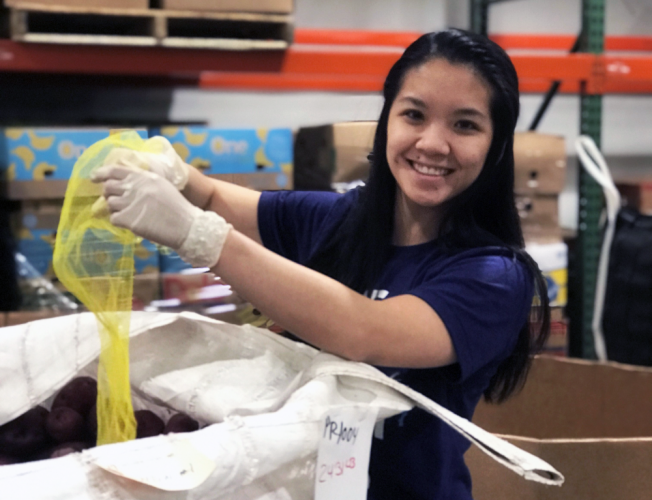 Dollars for Doers Awards
The Select Group is committed to the development and growth of our communities and recognizes our employees for their volunteerism outside the office.
When an employee volunteers time with an eligible charitable organization, the employee can request an award for that organization. For every 25 hours of service, TSG will donate $250 to the organization upon the employee's request.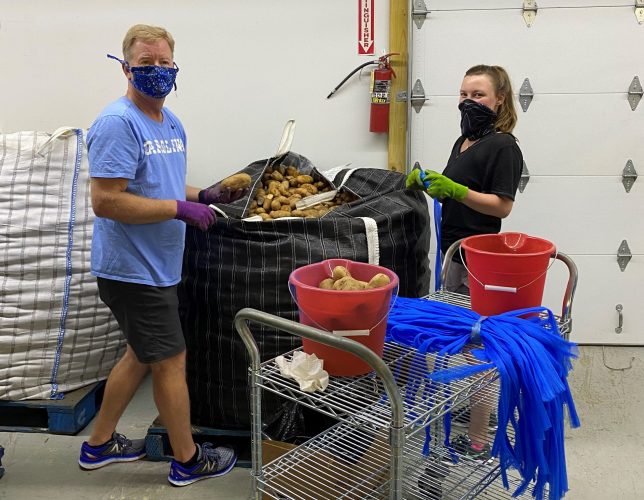 Matching Gifts Program
The Select Group supports employees in their contributions to communities and strives to maximize the impact to their charity of choice. To do this, we offer a Matching Gifts program, which provides one for one matching to eligible organizations.
The impact that our employees make on their communities through contributions of time and resources is the core of Corporate Social Responsibility. We truly believe that we can impact the greater good in and out of the office.

Leigh Wallace Dodd, Manager of Workforce Development