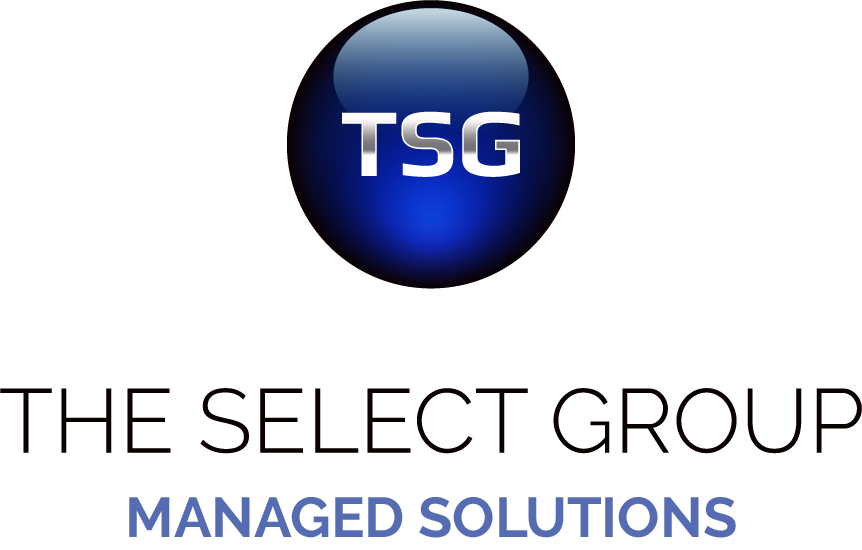 As technology, security, and processes converge in today's digital world, The Select Group's Managed Solutions portfolio provides a range of services to meet your evolving needs. With a track record of success across our lifecycle of services, TSG stands ready to partner with you in bringing new levels of value to your organization.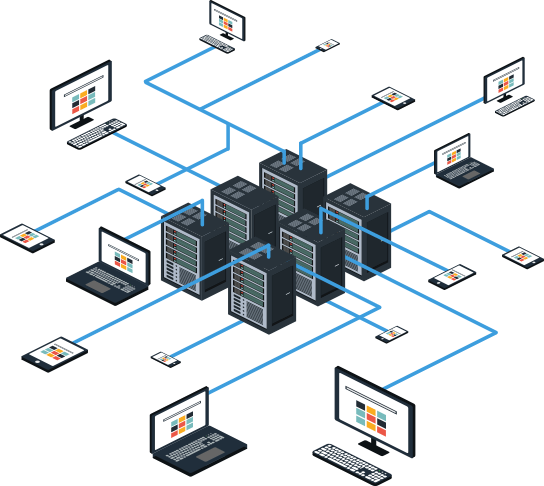 Infrastructure Services
Data Center Services
Engineering, consulting, and support for data server compute, storage, security, and network assets
Rollout and Upgrades
Maximizing your investment in hardware, software, and network infrastructure
Technology Management
Transformational standards and policy services for IT strategy
Incident Management
Issue resolution, escalation, and expertise to ease cost of support and minimize disruption
Read how we helped a client adjust to changes in case volume.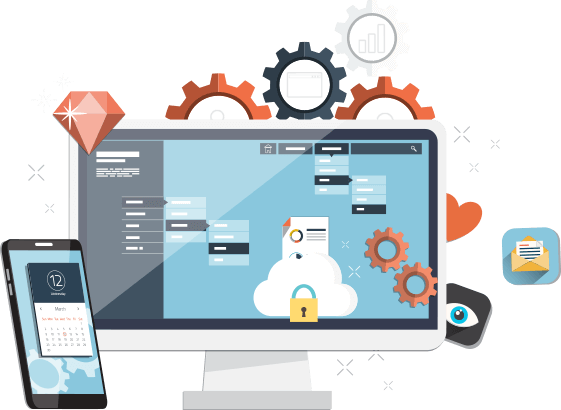 Application Services
Project Management as a Service
Industry best-practices in project delivery and execution
Development Services
Taking your project from ideation to implementation
QA and Testing Services
Quality Assurance through testing and progress metrics
Support and Maintenance
Hosted or on-premise application support and software maintenance
Read how we built a robust mobile app for a client.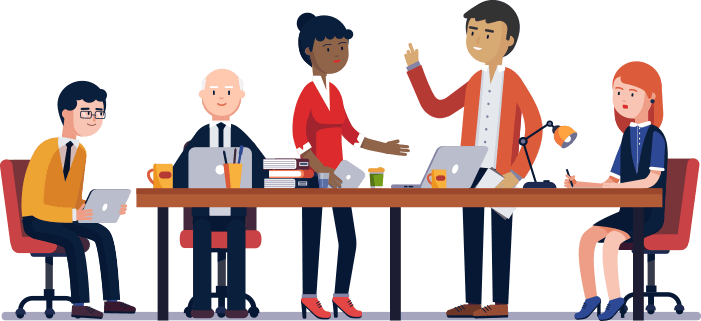 Workforce Transformation
Tenure Solutions
Providing managed processes to eliminate co-employment risks
Talent Bench
Keeping top talent ready to join your project, trained and validated on your processes and tools
Employee Development
Training and development programs solve the skills mismatch of legacy employees
Services Procurement and Consolidation
Rationalize your vendor portfolio with quality and accountability
Read how we helped a client create a flexible model around long-term contracted resources.
Let's Get Started
Have a project or service you're interested in partnering with us on?
Fill out this form to submit a request, and we will follow up shortly.
Contact TSG Managed Solutions