Fully Managed Security Operations Center Seals Business Continuity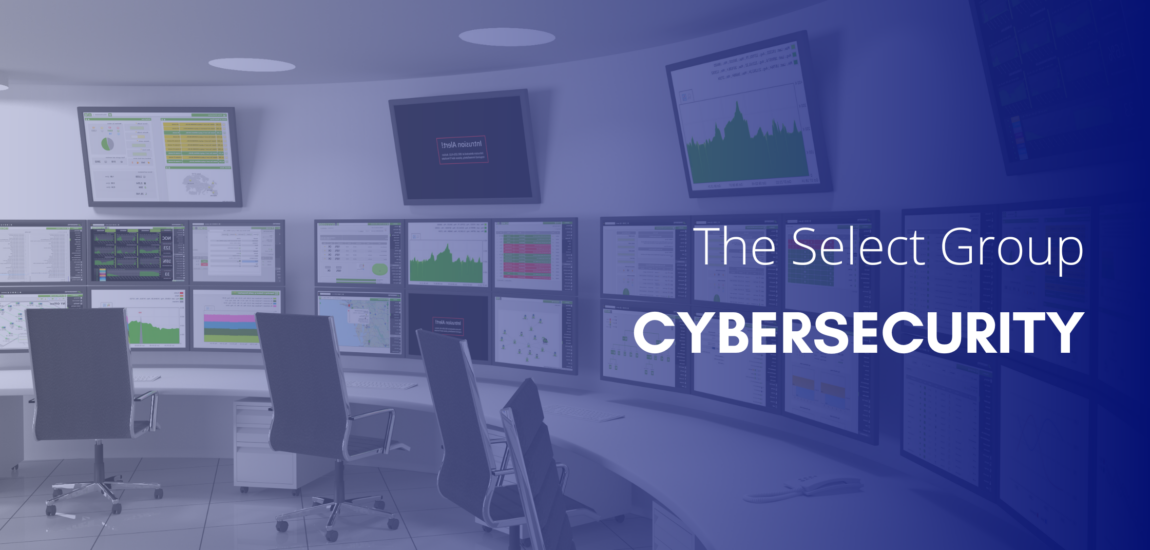 Backstory
Customers from all industries look to our client to manage their security environments and provide security remediations. As new vulnerabilities threaten the integrity of rapidly expanding networks, the multinational technology company recognized that a Security Operations Center (SOC) would ensure visibility into its customers' networks. To provide its customers with continued service, our client needed assistance in establishing, standing, and managing a SOC of this caliber.
Solution
Understanding that a successful SOC has full situational awareness, TSG collaborated closely with the client to provide a service to prevent, detect, and respond to security incidents. Although typical staffing firms could have filled SOC team positions, TSG's Managed Solution team took further measures, managing and scaling the team as the scope of work responded to shifting needs. This nimble approach allowed our team to actively mitigate risk.
Solutions Development
TSG's solutions team built a resource plan to ensure coverage in the areas of Incident Management, Threat Analysis, Investigation, and Security Change Management.
Building & Scaling Teams
TSG deployed a team to provide 24/7 national support and was able to quickly scale to reflect our client's growing security demands.
Service Delivery
TSG was trusted to manage all SOC responsibilities and deliverables, including owning all resource planning, service monitoring, and resource management.
Key Deliverables
Companies protected by this SOC are better able to sustain revenue, continue growth and maintain confidence in their network infrastructure.
The networks supported by our client are able to operate more securely and better respond to common security threats.
Our 24/7 service enables the client to provide quick and effective responses to threats in real-time, due to improved security visibility and reporting.
Downloadable Content
Featured Links