NCCU Business & IT Career Fair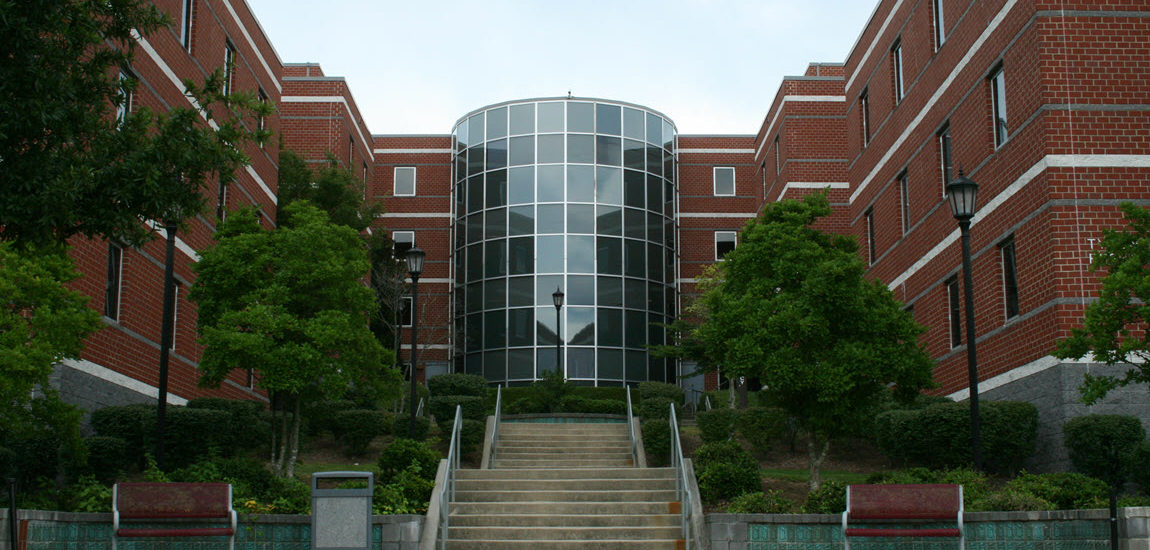 Event Information
Hey Eagles! Join TSG Talent Acquisition Manager Kate Weisner and Talent Acquisition Associate Paige Hauser at the NCCU Business & IT Career Fair.
Tuesday, September 24, 2019
10 a.m to 1 p.m.
Learn more about the NCCU Business & IT Career Fair here.
We are looking for high-performance college graduates to work in the growing technical services industry. Ideal candidates are naturally personable, collaborative, self-motivated, and possess an entrepreneurial spirit. The Select Group is the destination for high-caliber professionals seeking a rewarding career full of growth!Our team members enjoy the perks of uncapped commissions, annual trips, phone and car allowances, world-class training, and health benefits. They wake up every day knowing they are building a future for themselves and others.
More Information & Resources
Learn more about our Account Manager and Delivery Manager roles. Or, search open positions and apply now. Contact careers@selectgroup.com with questions. See you at the fair!