Technical Support – Case Management Team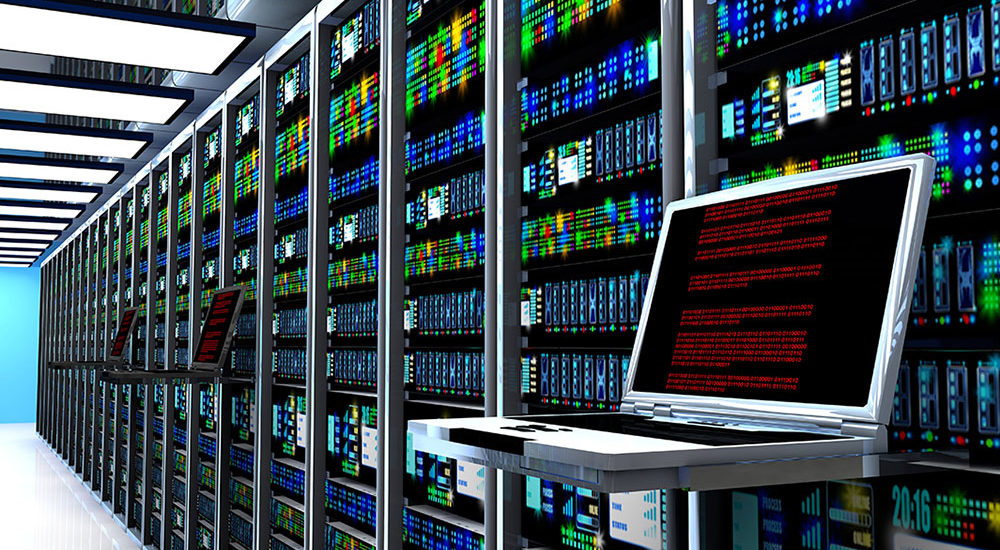 Client & Project Brief
Our client, a leading global technology conglomerate, was seeking a partner to assume responsibility for the case management aspect of their technical support. They needed operations managers to track open service requests and ensure appropriate resource alignment throughout the issue resolution process.
Challenges
Focusing on strategic initiatives rather than an ongoing talent search and hire process.
Onboarding new employees into the team.
Managing a flexible workforce.
Avoiding co-employment risk associated with traditional staffing solutions.
Solutions
Brought on a team of support case management specialists.
Managed the resource identification and screening process. Hired the 8-person team through an Engagement Manager.
Provided a client- and job-specific training manual and onboarding support, guaranteeing one week ramp-up time.
Customized weekly, monthly and quarterly reports on each function of support deliverables. SLA performance objectives also reported monthly.
Results
Through a Managed Solution, the client could offload many of the human resource tasks associated with traditional staffing agreements.
Our client can now adjust to changes in case volume without worrying about recruiting and hiring the needed staff.
---
Contact TSG Managed Solutions