EVP Zach Earls Featured in CS Monitor Economy Cover Story
Publish Date
October 23, 2017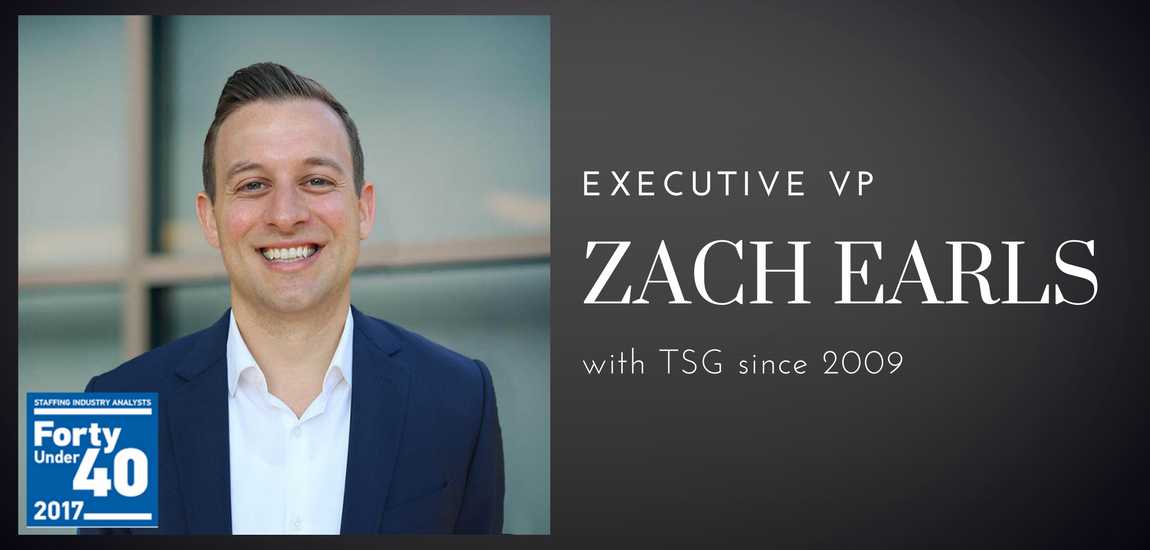 Zach Earls, Executive Vice President of Sales, was featured in an article by The Christian Science Monitor, a leading independent international news organization with seven Pulitzer Prizes and more than a dozen Overseas Press Club awards.
In the article America's Split-Screen Economy, Zach provided expert insights into the working world, while The Select Group was cited for its exemplary service, providing clients and consultants with a sense of job security and fulfillment.
Fulfillment: Customer Experience and Company Culture
The article described how "workers are now expecting different things from the workplace. In addition to increases in pay and benefits, they're also wanting work to express who they are. They want a job that expresses their purpose." Zach understands this, and is proud to have forged future leaders in the company through helping them develop personally and professionally.
"People really like feeling that the work they're doing is making a difference," Zach said.
CS Monitor praised The Select Group for accomplishing that through "a mix of fun, personal development, and an emphasis on collective mission." TSG rallies around the goal to Listen, Deliver, and Exceed when providing customer service.
"We try to convey each worker's value from Day 1 by cheering new hires as they bang a celebratory gong upon arrival," Zach said.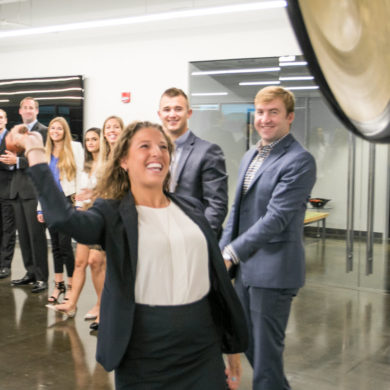 Job Security and Variety
"The fast-growing company, The Select Group, has also noticed the changes [in workforce expectations]," CS Monitor wrote. "The firm operates a nationwide business that matches tech consultants with talent-hungry clients." TSG's work-hard, play-hard culture helps motivate employees to go above and beyond in exceeding customers' expectations.
"One consultant recently got 6 job offers within 72 hours of being listed as available," Zach said.
To accommodate the depth and variety of industry demands, The Select Group offers contract, contract-to-hire, and permanent placement job opportunities. Many have even found out that part-time work can morph into full-time jobs.
TSG can help you find the next step in your career!
Search our job openings, or join the TSG Talent Network to receive email updates based on your skills and interests.