Workforce Transition and Transformation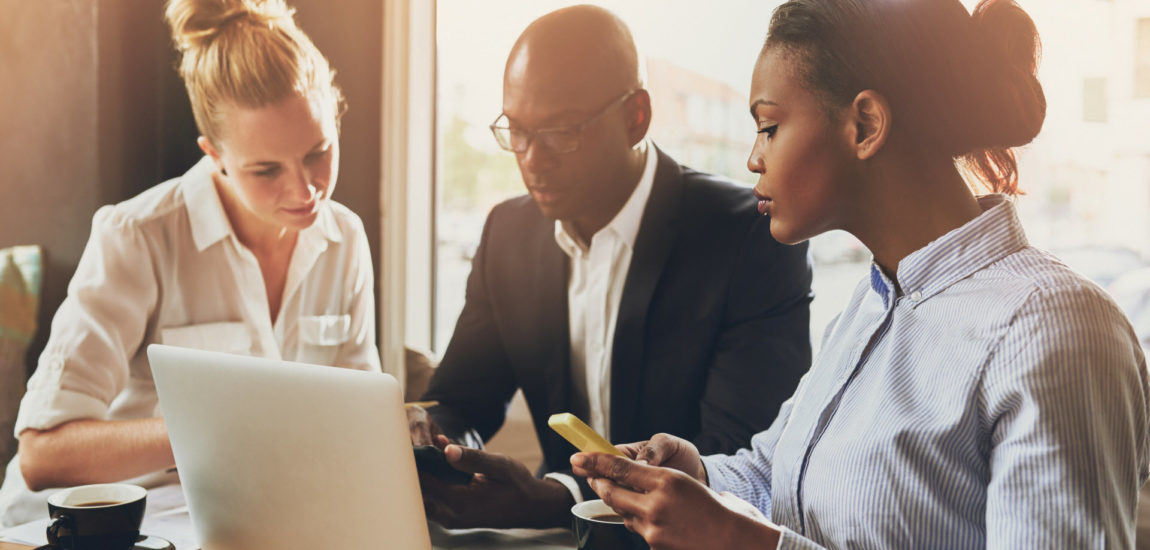 Client & Project Brief
Our client, one of the world's largest integrators, desired a new model for delivering an internal communications service. They had an opportunity to assess multiple components of their business and to optimize.
Client Requirements:
Day-to-day management of resources
Formulate new model driven by business shift
Assume financial reporting responsibilities
Challenges
Ad hoc, 1099 workforce
Home-grown systems
Documentation out of date
Separation from a new division
Solutions
TSG providing a dedicated managed solutions team of key personnel to first assume day-to-day operations.
New web-based resource tracking and oversight model implemented, moving away from a manual model.
Streamlined operational rules associated with time reporting and cost assignment.
Recommendations for a future state that provide future improvements and cost savings.
Results
All team members operating under a consistent framework.
Client managers now able to focus on the needs of the business versus day-to-day supervision of resources.
Partnering with the client on how to evolve other parts of the organization to leverage the new model.
---
Contact TSG Managed Solutions