Capitalize on a Strong Job Market
Publish Date
July 17, 2017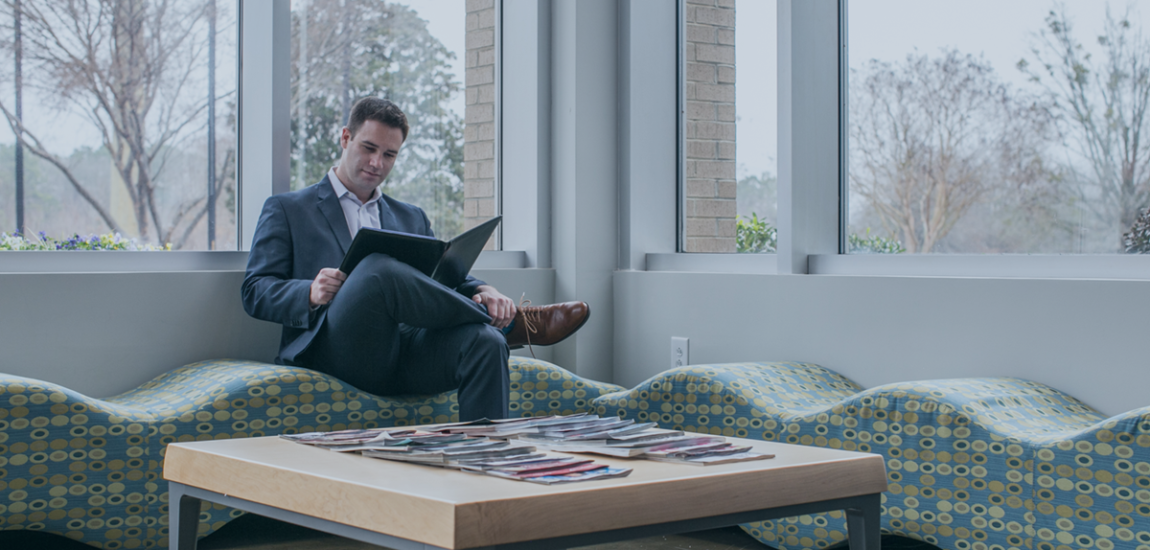 Though the increase was lower than expected, U.S. private sector jobs still rose by 158,000, from May to June, according to the ADP national employment report.
A Reuters survey of economists showed a predicted gain of 185,000 jobs, with individual estimates ranging from 140,000 to 233,000. But experts agree that any increase is a good thing.
"Despite a slight moderation in the month of June, the labor market remains strong," said Ahu Yildirmaz, VP and co-head of the ADP Research Institute.
According to the report, midsize businesses saw the largest jobs increase in June, with 91,000, followed by large business with 50,000 jobs, and small businesses adding 17,000 new jobs.
Mark Zandi, chief economist of Moody's Analytics, pointed out that monthly job growth has been roughly double that of labor force growth.
"The job market continues to power forward," he added.
The jobs are out there. Ready to start your career? Visit our Career Search, now. Not sure what direction to take? Submit your resumé, and we'll find an opportunity that's right for you.