Enabling Businesses and People to Succeed in LA
Author
Stephanie Cashwell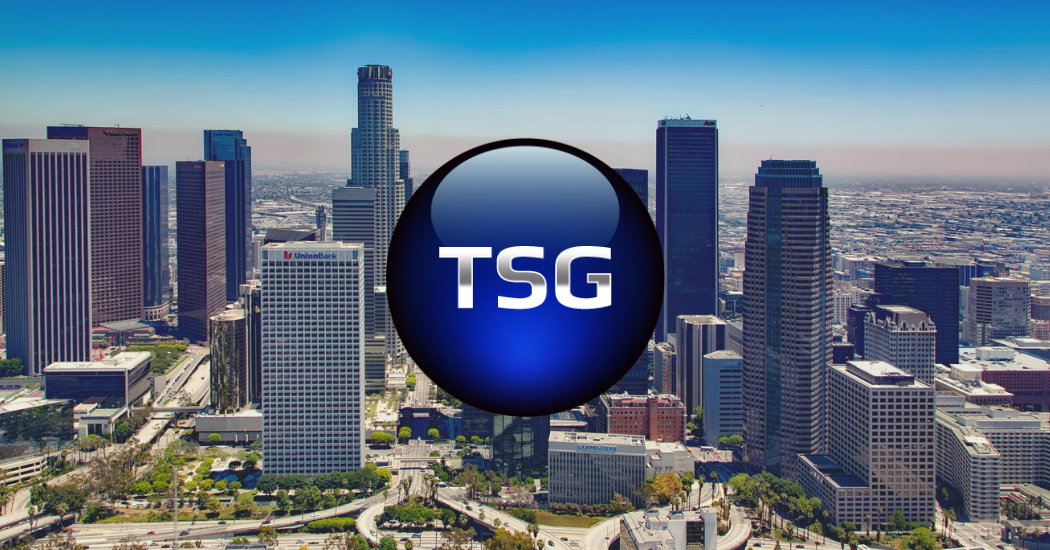 The Select Group (TSG) recently announced its market expansion into Los Angeles, California. This is the third location for TSG in the Golden State, following its office openings in San Diego in 2009 and San Jose in 2015.
"TSG's LA expansion represents our company's commitment towards helping organizations achieve strategic goals," said Zach Earls, Chief Operating Officer for the company. "By providing talent management solutions and project-based resources to thriving businesses across the area, we are continuing to support essential needs that allow companies to meet demand in this digital and highly-connected world."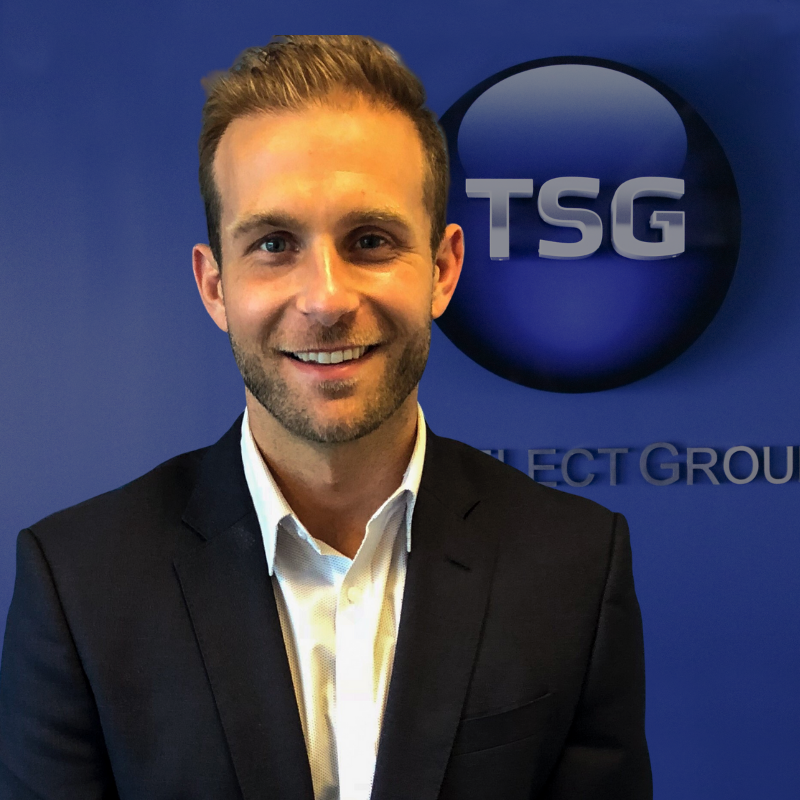 Account Executive Sebastian Wirth is leading the market expansion after serving as Manager of Branch Operations for TSG's San Diego office. A SoCal native, Sebastian is focused on continuing to support key existing relationships in the LA area with some of the region's most vital companies and industries.
"It's been an incredible experience managing the San Diego branch and working with such a high-performance team," said Sebastian. "I'm excited to build new partnerships with some of our amazing clients in the Los Angeles area. As always, I'm extremely grateful for the consistent opportunities that The Select Group has provided me and the life-changing personal and professional growth I've experienced since joining the company."
About The Select Group
The Select Group (TSG) is a technical services firm offering managed solutions and project-based resources. ​Clients trust TSG to deliver services that allow them to achieve strategic initiatives and organizational objectives. ​With 15 locations across North America, TSG stands ready to partner with clients and consultants, alike, while fulfilling their company purpose of impacting lives, one positive experience at time. Learn more at  www.selectgroup.com.