Utilities
We bring Managed Solutions to the utility industry. That means solution development, team scaling, and service delivery — all managed by us. What does that really mean?

Utility leaders revolutionizing how we see energy. Because when we fully manage our clients' operations, their hands are free to launch the next big idea.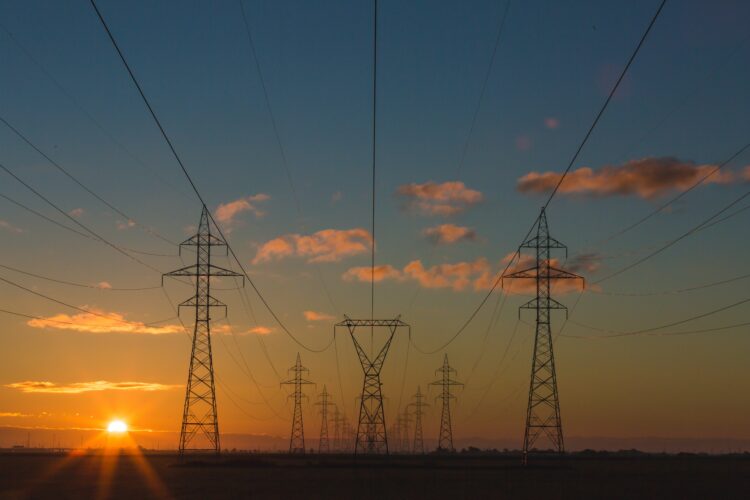 Who We Serve
Behind the scenes, every community relies on a team. But to save energy or power a modern grid, that team's switch has to stay on. Whether it's gas, electric, or renewables, we leverage our people and technology expertise to support the most exciting ideas in the utilities industry.
We partner with you to support the modernization, transformation, and cost reduction efforts necessary to navigate the fast-paced change and build tomorrow's utility, today.
Transmission & Distribution
Grid Modernization
Project Management & Controls
Digital Transformation
eLearning & Development
Our Utilities Team Expertise
We've developed a dedicated team with broad knowledge and deep technical expertise in the utilities sector. Visit our Professional Services page to learn more about how our trusted resources and specialized knowledge help your organization quickly and accurately navigate the complex and rapid change in the industry.
Learn more about TSG Professional Services
Partner with our Utilities team