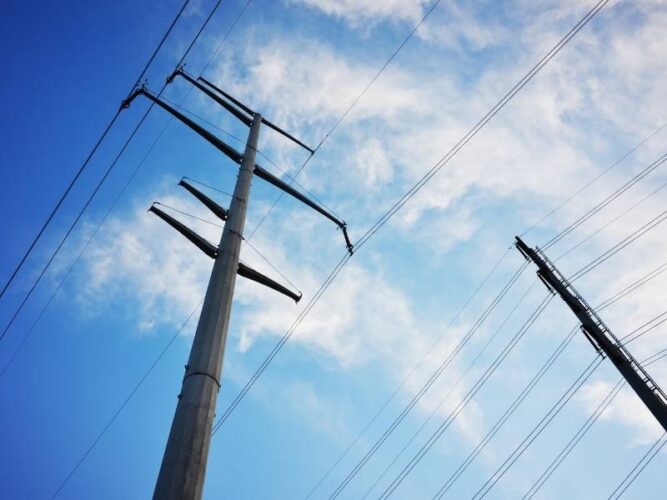 Partner with TSG
Utilities are currently undergoing the most significant change they have experienced in over 50 years.
Leveraging our people and technology expertise, we partner with you to support the modernization, transformation, and cost reduction efforts necessary to navigate the fast-paced change and build tomorrow's utility, today.
Our Utilities Team Expertise
We've developed a dedicated team with broad knowledge and deep technical expertise in the utilities sector. Visit our Professional Services page to learn more about how our trusted resources and specialized knowledge help your organization quickly and accurately navigate the complex and rapid change in the industry.
Learn more about TSG Professional Services
Contact Us
Complete the form to get in touch with our team and learn how we can support your utilities initiatives.
Partner with our Utilities team