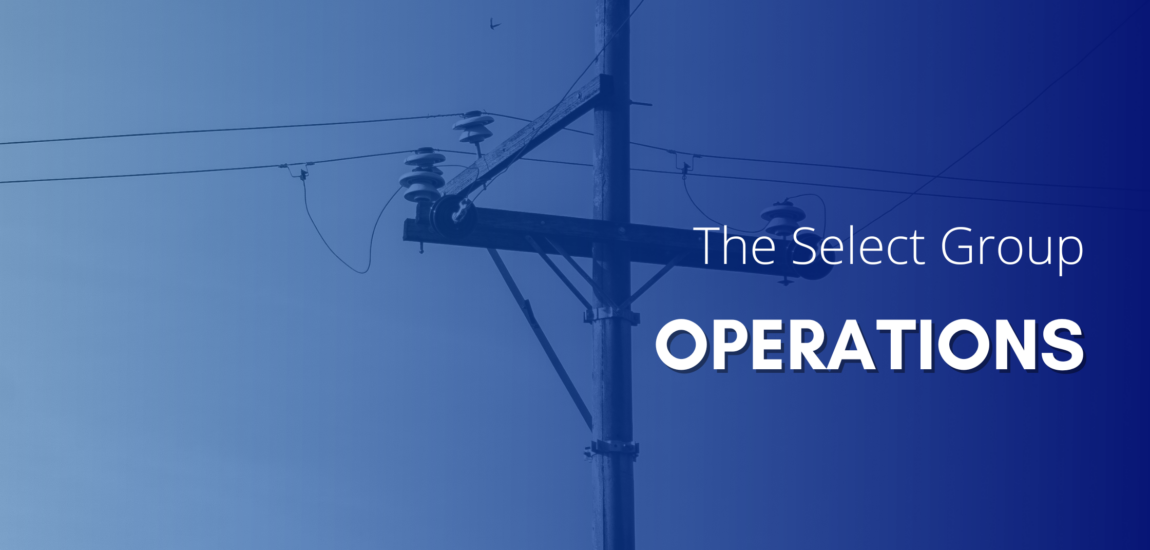 How a California Utility Transformed with Organizational Excellence
Backstory
In a dynamic and regulated industry, a California utility realized the urgency of optimizing organizational efficiency, mitigating risks, and embracing future challenges. Facing a string of project setbacks and challenges in securing stakeholder buy-in, the utility recognized the crucial role of adopting effective change management practices. TSG stepped in to support the utility from the outset of their change management journey. Demonstrating the value and significance of change management, TSG played a pivotal role in building a robust Center of Excellence (COE) through Organizational Change Management (OCM).
Solution
As the utility embarked on critical projects, TSG provided unwavering OCM support. By navigating a major workforce management tool implementation, TSG developed an associated training plan, ensuring a seamless transition. Moreover, TSG facilitated change management for the integration of Oracle Unifier System, meticulously devising processes, roadmaps, and procedure flows while delivering comprehensive training. Through strategic collaboration and a focus on change management excellence, this California utility successfully transformed its operations, embracing a future of adaptability and progress.
Solution Development
We work with clients to develop an optimal project plan and execution strategy.
Building & Scaling Teams
We build a team with highly sought-after experience, scaling the team around the needs of the project lifecycle.
Service Delivery
We own engagement oversight and ensure project deliverables were met.
Downloadable Content
Featured Links