Financial Services
As financial experts, your team is protecting us all from threats. They're designing a better experience. They're building "new." And when your team needs help, you can't turn to anyone besides... well, other experts. We're the extension to your team.
That's an endorsement we'll sign.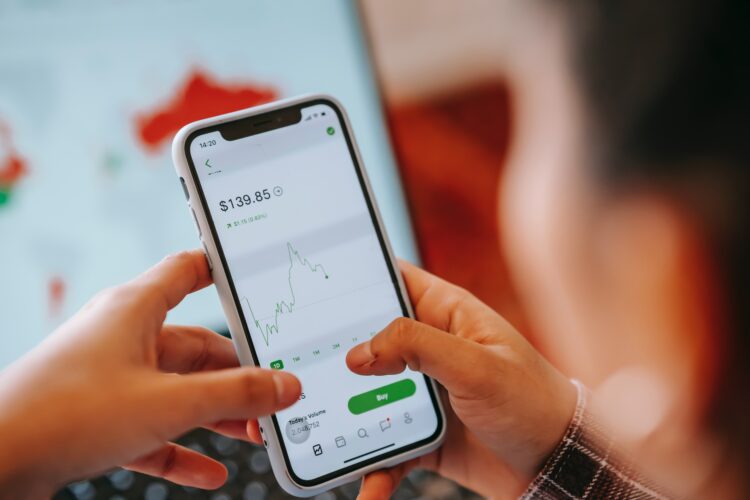 Who We Serve
In the march toward consumer empowerment, we partner with the nation's most trusted financial institutions to provide secure, accessible, and compliant services. Together, our expertise deliver tomorrow's financial standards.
Our Service, Managed Solutions
Blueprinting success.
Are project goals defined? Do you have proper headcount identified? Our solutions architects partner to create a solution responsive to your vision, requirements, and timeline
Top teams at the ready.
Cue the resources. With a solution laid out, we rapidly build the team and resource plan. How? Our multi-faceted approach utilizes our consultant network, use of technology, and a proactive outreach method for finding incredible talent.
Defining "done."
We're not done until your project is complete. Along the way, our engagement managers lead our project teams, track performance, and report on deliverables. From start to finish, we remove any functional barriers blocking your project from the finish line.
Learn more about our service