Help Desk Capabilities Expanded by Custom Workflow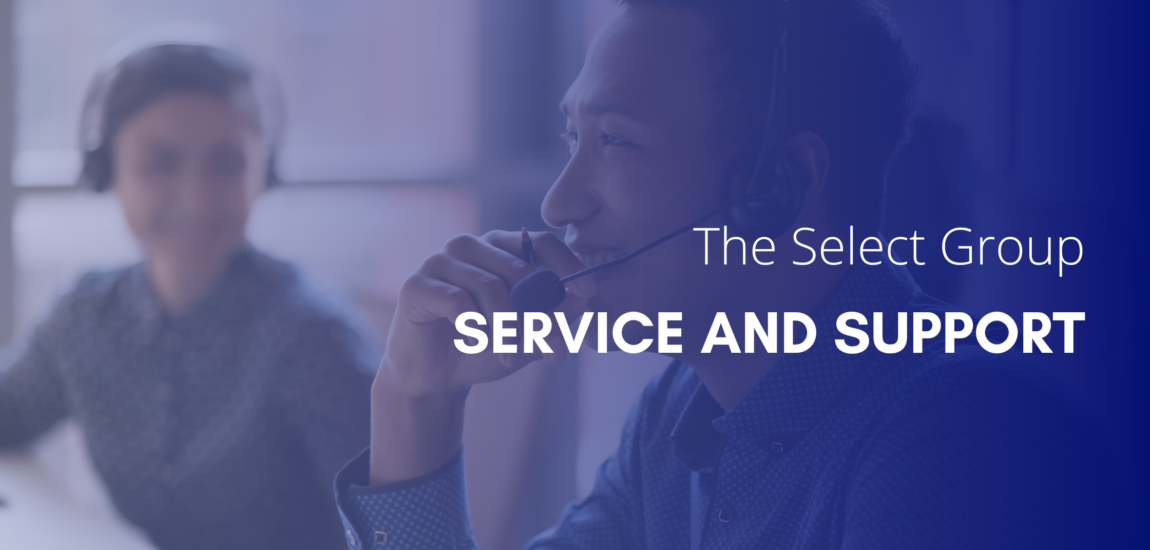 Backstory
In the middle of rapid product growth and several acquisitions, our client needed an IT help desk suitable for its expansion. The fast-growing insurance brokerage firm looked to TSG to transform and scale the breadth of its help desk.
Solution
TSG proposed a plan to expand the team's support capabilities and took responsibility for the help desk's performance. The new TSG team transformed team processes, improved overall response times, and created a positive experience for customers.
Solution Development
Reviewing the existing help desk model, we proposed an optimal help desk structure tailored to our client's growth to streamline incoming support requests. Our solution included a detailed resource plan, timeline, and definition of scope.
Building & Scaling Teams
As our client's market presence grew, so did the scope of TSG's solution. Responding to the project's expansion, TSG ensured the resource plan was aligned with this new growth.
Service Delivery
Working alongside our client, we integrated new processes into the help desk, increasing employee productivity and experience. By actively monitoring performance metrics and managing SLA risk, were shaped the team's support procedures to provide a more positive and efficient experience.
Project Outcomes
As a result of TSG's full ownership and management of the help desk, our client can focus on its expansion and strategic goals.
+300% increase in team productivity as measured by daily case workload.
TSG's insights revealed much-needed client investment opportunities in process, policy and governance.
As our client continues to acquire and expand, all new employees receive onboarding and support through this expanded help desk.
Downloadable Content
Featured Links