Communications
Over the years of partnering with industry leaders, we've watched digital transformation break boundaries in telecommunications. Through fully customizable solution development, team scaling, and service delivery, we enable our clients to break the barriers
they were told were unbreakable.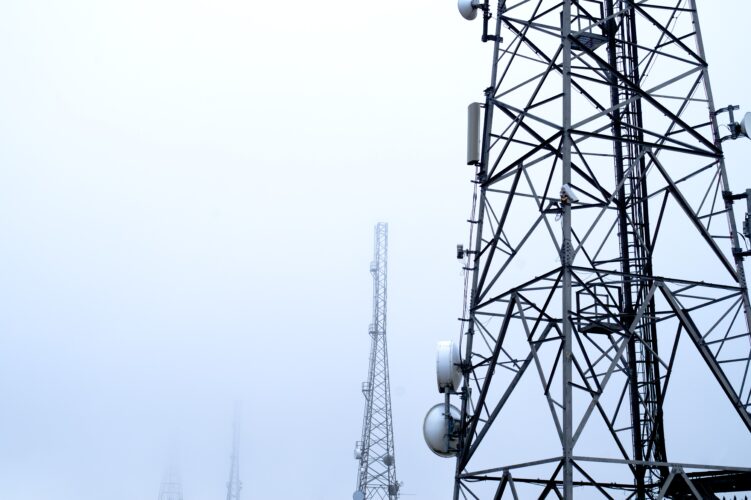 Who We Serve
TSG's custom-fit solutions extend across a wide spectrum of digital transformation initiatives within the industry. We stand ready to support your smart technology platforms, partner on digital strategy, and maintain the integrity of the customer experience.
Our ability to craft custom-fit solutions extends across a wide spectrum of digital transformation within the communications industry.
Mobile Network Operators
Multi-Service Operators
Cloud Service Providers
Tower Companies
Data Center Operators
Internet Service Providers
Satellite Service Providers
Fiber Optic Network Providers
Media and Entertainment
Our Service, Managed Solutions
Blueprinting success.
Are project goals defined? Do you have proper headcount identified? Our solutions architects partner to create a solution responsive to your vision, requirements, and timeline
Top teams at the ready.
Cue the resources. With a solution laid out, we rapidly build the team and resource plan. How? Our multi-faceted approach utilizes our consultant network, use of technology, and a proactive outreach method for finding incredible talent.
Defining "done."
We're not done until your project is complete. Along the way, our engagement managers lead our project teams, track performance, and report on deliverables. From start to finish, we remove any functional barriers blocking your project from the finish line.
Learn more about our service
Partner with TSG
As long-time partners to the most pivotal players in the industry, we've mastered the craft of steering our clients' design plans toward realized outcomes. Our areas of expertise deliver on in-demand initiatives.
Wireless and 5G
Transport Network Engineering
Field Service Delivery
Smart Devices
OSS/BSS Modernization
Agile & Scrum Services
Contact Our Communications Team