Data Services Help Predict Customer Behaviors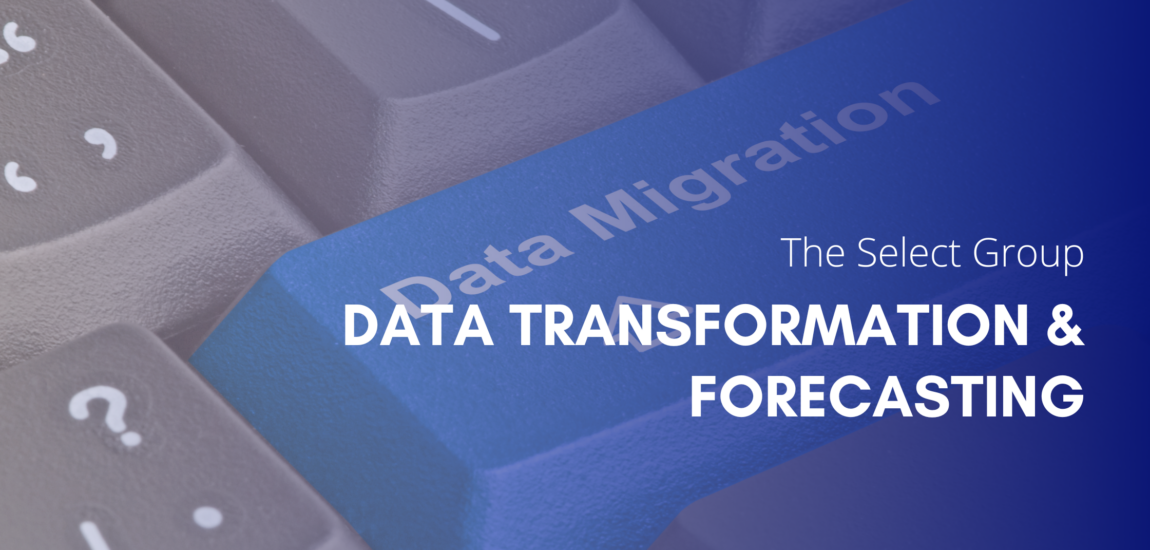 Data warehouse migration and analysis for a growing retail company.
Backstory
A large American retail company sought a partner to help migrate data from its on-premises systems to a new data warehouse. This way, the company could work more closely with data to analyze market trends. In need of cutting-edge retail analysis that allows them to provide optimal customer experience and stay ahead of competition, the client brought in The Select Group as a partner.
Solution
The Select Group supported the client's digital transformation vision, successfully migrating Netezza Databases to Snowflake and supporting the client's strategic retail analytics initiatives. Upon completing the storage migration, we built and scaled teams of MicroStrategy Engineers that utilized ETL tools and processes to support the client's long-term vision of creating a data lake.
Once the data was migrated, TSG championed the data analysis of the client's online and in-store shopping analytics initiatives. Through this analysis, customer buying patterns and behaviors were identified that weighed into the retail companies' marketing decisions. This allowed the client to be successful in generating customer recommendations, upselling opportunities based on past purchases, and creating subscription models for frequent purchases.
TSG Managed Solutions
Solutions Development
We work with clients to develop an optimal project plan and execution strategy.
Building & Scaling Teams
We lead the team selection process and role alignment.
Service Delivery
We own engagement oversight and ensure clients meet their deliverables.
Downloadable Content
Featured Links