Publish Date
April 7, 2017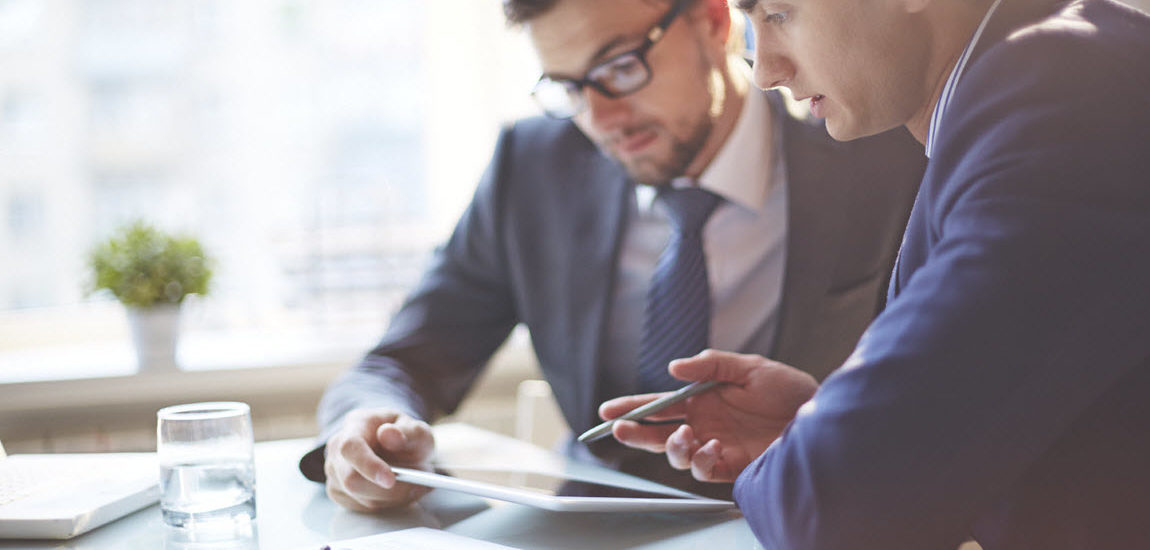 How can I write a better resume?
The most important way to break through the competition and land an interview is to have a resume that gets noticed. Since employers receive hundreds of resumes for just one position, it's vital that yours grabs an employer's attention in just 5 seconds.
Here are 15 tips to make sure your resume is bulletproof:
Set your job search objective before writing your resume.
Use headers and buzz words that match the job you're targeting.
Leverage your resume to market yourself and show how you're different.
Make your resume pop with self-promotion power words, like directed, developed and presented.
Design your resume so it grabs attention and reads easily with plenty of bullet points and white space.
Tweak your resume for each job you apply to – this goes for your cover letter, too.
Proofread twice and let someone else take a look to avoid typos.
Never use a font size smaller than 11 points.
Use numbers to prove achievements, such as "increased sales by 45%."
Resist the temptation to list all of your work experience – highlight what's most relevant.
Keep your resume concise, but feel free to spill over into 2 or 3 pages if necessary.
Update your resume regularly so you're including information while it's on your mind.
Avoid sample resume templates that look just like everyone else's resume.
Consider getting professional help – it's a small investment that could pay off.
Stay away from fancy designs that distract from the content.