TSG expands to two new cities to meet growing client demand
Author
Stephanie Cashwell
Publish Date
February 3, 2020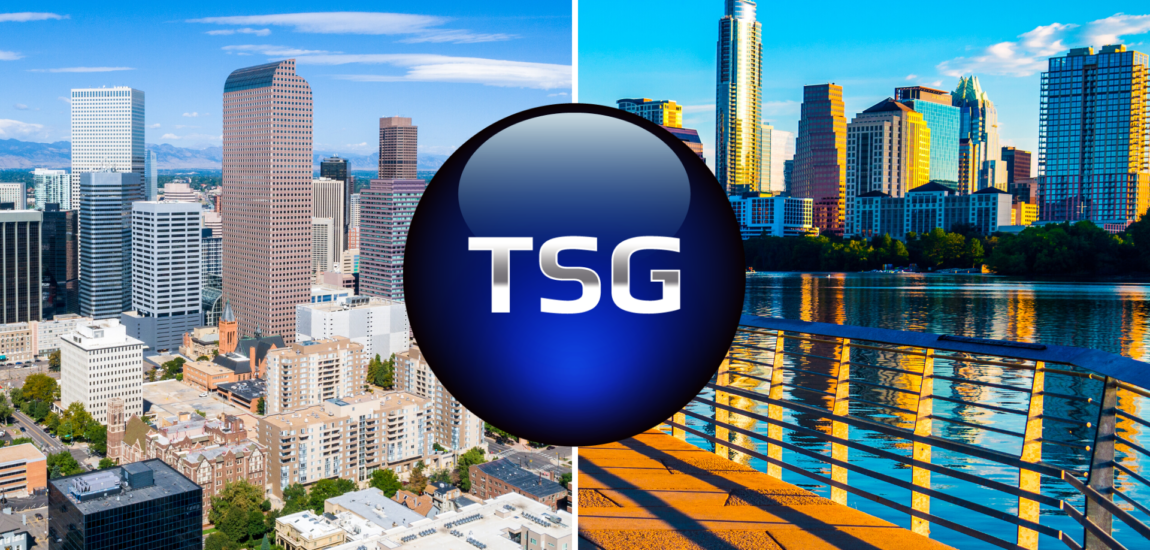 The Select Group (TSG), a fast-growing technical services firm, today announced it has expanded its North American footprint by opening office locations in two new markets: Denver, Colorado, and Austin, Texas, to better support its current clients. The expansion represents the company's commitment towards helping organizations achieve strategic goals by providing managed solutions and project-based resources.
"The addition of these markets to our company portfolio strengthens our ability to continue being a trusted partner for current clients and some of the nation's largest companies," said George Karakostantis, TSG's chief executive officer. "Both Denver and Austin continue to expand as leading technology hubs. The Select Group has proven capabilities to help its clients deliver on their technology initiatives."
About The Select Group  
The Select Group (TSG) is a technical services firm offering managed solutions and project-based resources. ​Clients trust TSG to deliver services that allow them to achieve strategic initiatives and organizational objectives. ​With 14 locations across North America, TSG stands ready to partner with clients and consultants, alike, while fulfilling their company purpose of impacting lives, one positive experience at time. Learn more at www.selectgroup.com.