Technical Services Firm Adds Managed Solutions Veteran
Publish Date
January 18, 2017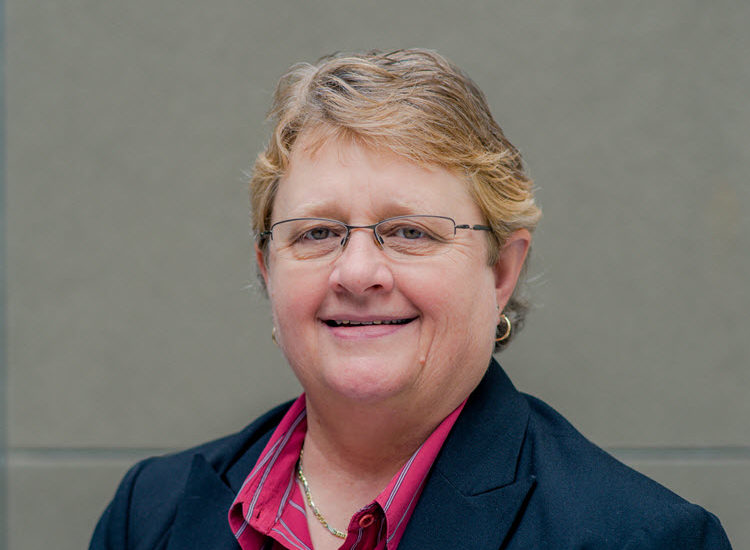 The Select Group (TSG), a fast-growing North American technical services firm, announces Jill Harlamert as Chief Services Officer, expanding their industry footprint and service offerings.
With more than 33 years of experience in both the IT and Engineering sectors, Harlamert will be responsible for defining The Select Group's Managed Solutions Division. As Chief Services Officer, she will provide leadership and strategic direction for the firm's service-based offerings across the U.S. and Canada. "It's exciting to join one of the fastest-growing technical services firms in the industry," said Harlamert. "I look forward to expanding our competency and capability in the managed solutions arena." Managed solutions are the solutions delivered through management responsibilities and functions, which strategically optimize operations and costs.
Impact to TSG
With a focus on connecting great companies with quality talent, TSG brings Harlamert on board as a key decision-maker for growing their managed solutions offerings, extending beyond the traditional staff augmentation model toward turnkey project solutions. "Jill is an effective and visionary leader with a proven track record for solving complex business challenges," said Sheldon Wolitski, CEO & Founder of The Select Group. "We look forward to the contributions that she will make to our clients' success."
Harlamert's experience helps TSG expand their portfolio to serve various project management, application and infrastructure services, and workforce transformation needs. Whether companies are seeking support for small, dedicated projects, or total management and scope control, Harlamert's understanding and guidance will help the growing technical services firm deliver a holistic solution with real business outcomes for any client.
Harlamert is no stranger to the technical and managed solutions world. Prior to joining The Select Group, she served as Vice President and General Manager of North American Project Solutions for ManpowerGroup Experis, and VP of Managed Solutions for COMSYS Information Technology Services. Her experience also includes being a Service Delivery Manager for Project Management at Renaissance Worldwide, Project Manager for Xerox Connect, and Dean of Engineering Technology at DeVry University.
For more information, please contact Stephanie Cashwell at 919-371-4340.