TSG Announces Launch of Professional Services Division; Offers End-to-end IT Solutions for Utilities Sector
Publish Date
March 29, 2021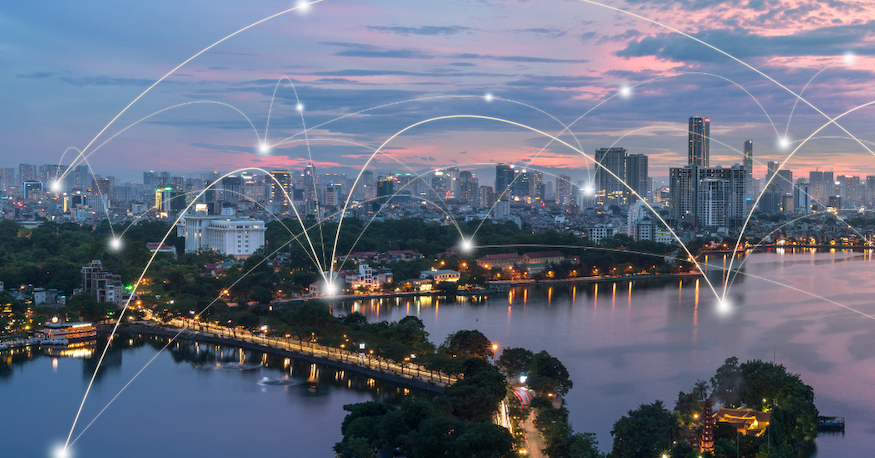 James Whitfield is leading the division with an initial focus on deploying advanced metering infrastructure (AMI) solutions within the utilities industry.
RALEIGH, NC | March 30, 2021 – The Select Group (TSG), a leading North American technical services firm, announced today the launch of its professional services division. The creation of this division expands TSG's portfolio to provide expertise through consultation, architecture development, and software engineering across all industries. The team has significant expertise within the utilities industry, focused on architecting, developing, and deploying advanced metering infrastructure solutions.
"I am very excited to announce the launch of our professional services division, which further enhances our overall technical services capabilities," said The Select Group's CEO, George Karakostantis. "As a high-growth organization, we've spent the last two decades creating incredible client partnerships. This service expansion highlights the trust we've established with our customers in providing end-to-end solutions, allowing our client partners to focus on managing their business while we take over delivering predictable, high-quality software."
James Whitfield is leading the company's new division, leveraging more than 20 years' experience in systems development, engineering, and technology architecture. Whitfield's reputation for technological leadership, which encompasses solution creation, as well as delivery and support, focuses on translating customer needs into practical and profitable business solutions, with a track record for overseeing product and project evolution.
Proven success in the utilities sector
With the utilities sector  currently engaged in programs to upgrade aging infrastructure, digitize operations, and modernize the grid to create more secure power for their customers, Whitfield has extensive knowledge supporting these areas, including:
Smart Grid, advanced metering infrastructure (AMI),  grid modernization architecture,  and  system development
Internet of Things (IoT)  architecture and system development
Mesh/field area networks (FAN)  operation
Meter data management (MDM)  integration and operation
Large-scale and complex  back-office  system  development
Embedded and constrained device development
Microservice/macroservice development with  continuous  integration/continuous  deployment
The Select Group (TSG) is a technical services firm providing IT talent, managed solutions, and professional services to some of North America's largest companies. ​Clients trust TSG to deliver services that allow them to achieve strategic initiatives and organizational objectives. ​TSG stands ready to partner with clients and consultants, alike, while fulfilling its company purpose of impacting lives, one positive experience at a time. Contact our experts today.