UT Dallas – Spring Career Expo 2018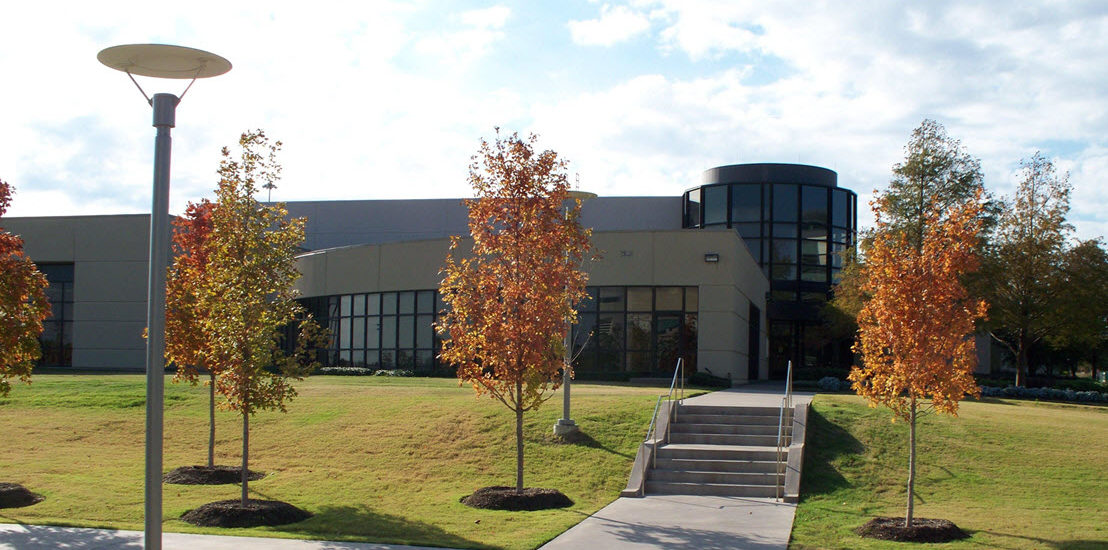 Event Information
Spring Career Expo at University of Texas at Dallas
Hey Comets, we're excited for this opportunity to meet with you at the Spring Career Expo. Come and discuss your career opportunities with The Select Group. We're coming to you – Thursday, February 8, 2018 in the UT Dallas Activity Center. Join us to learn more – and don't forget to bring your Comet Card!
The Career Expo App is available on the App Store and Google Play.
We look forward to seeing you there!
Check out the official website here to learn more about the Spring Career Expo at UT Dallas.
Want to make a great first impression with potential employers? Check out these 5 steps for updating your LinkedIn profile.