The Ohio State University Reverse Career Fair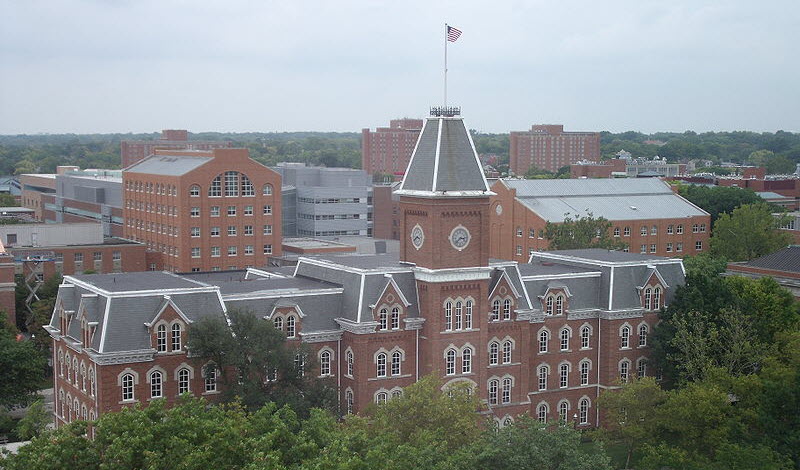 Event Information
OSU College of Arts and Science – Reverse Career Fair
Hey Buckeyes, join us for an evening totally different from normal career fairs. This time, the employers walk around from table to table.
Monday, January 22, 2018
6:30 p.m. – 8 p.m.
Biomedical Research Tower, Room 115
"Employers learn about various student organizations and how they can partner with that group for future events. This event is also an opportunity for employers to obtain suggestions for how to increase awareness about their opportunities among the members of the organization."
We look forward to seeing you there!
Check out the official website here to learn more about The Ohio State University College of Arts and Science Reverse Career Fair.
Want to make a great first impression with potential employers? Check out these 5 steps for updating your LinkedIn profile.