LGBTQ+ 101: Building an Inclusive Foundation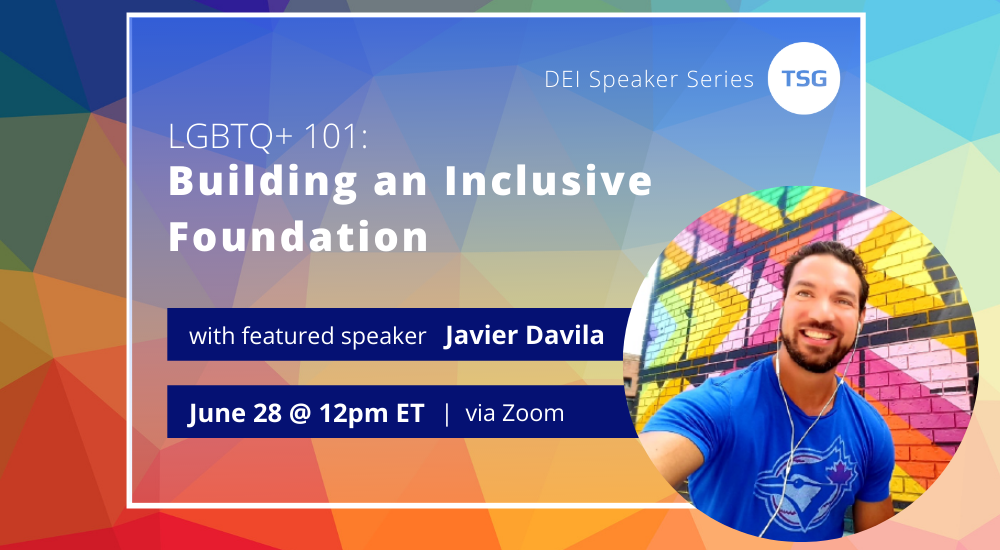 Event Information
To celebrate Pride Month, please join us in an engaging and educational webinar on LGBTQIA+ identities and how to create affirming spaces led by Javier Davila. This session will cover:
Knowing History Matters: From Stonewall to Pride
Language Matters: Understanding Terms under Sexual Orientation, Gender Identity, and Gender Expression
Pronouns Matter: They/She/He
Creating Affirming Relationships with Diverse colleagues and business partners
The webinar will take place on Monday, June 28 from 12-1 p.m. ET. You must register in advance to join this session. After registering, you will receive a confirmation email containing information about joining the meeting.

Meet Our Speaker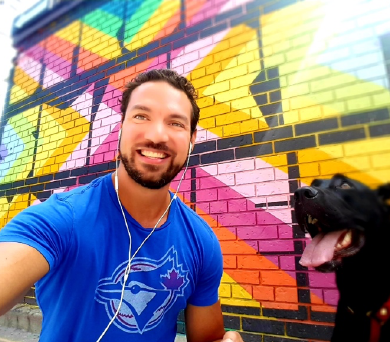 Javier Davila (he/him) is an award-winning educator and consultant. He creates radically loving alternatives centered in interdependence, collective care, and transformative justice. Javier is the author of several resources and programs in intersectional gender-based and sexual violence prevention, including an evidence-based healthy relationship and consent culture program.
In the role of Equity Program Advisor for the Toronto District School Board for the past 16 years, he facilitates needs assessments with QT/BIPOC and disabled youth while working with educators, administrators, and employers in building communities of care.