Celebrating Black History Month
Publish Date
February 1, 2021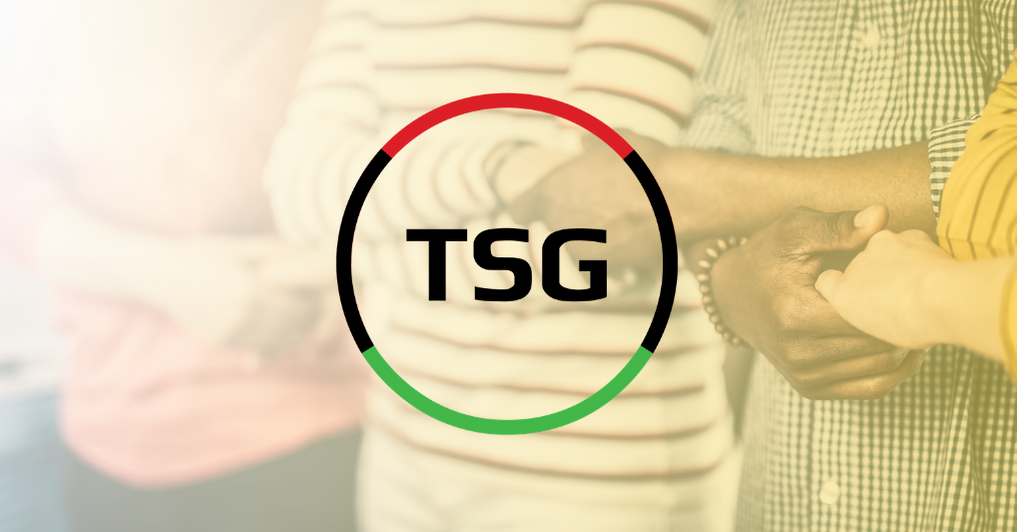 Today, February 1st, marks the beginning of Black History Month, an annual observance established in 1915 by noted historian Carter G. Woodson. Beginning as a way to recognize the important people and events in the history of the African diaspora, Black History Month is a celebration of Black achievements and stories and acts as part of a continued effort to promote and achieve equality.
TSG recognizes, celebrates and honors the many contributions of the Black community throughout history and today. Our logo will feature the colors of the Pan-African Flag all month long to honor the heritage and pride of African descendants everywhere. The Select Group will also share resources to read, watch, listen and learn about the significance of Black history with both our employees and online communities. We encourage all to engage with these sources of knowledge, as well as share personal insights and stories to celebrate Black History Month, show solidarity, and promote the spirit of diversity and inclusivity.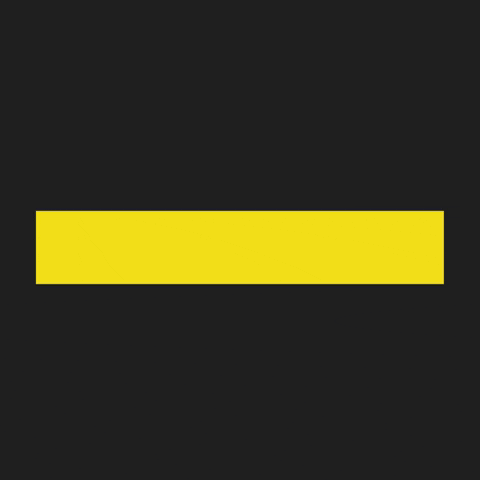 Supporting Diversity, Equity and Inclusion Year-round
TSG's support for our Black community is not limited to the month of February. Along with ongoing development of DEI programs and other related initiatives, we're continuing our on-campus support of historically Black colleges and universities (HBCUs) by offering resume review and mock interview support, to these and other campus partners, as part of an ongoing commitment to personal and professional development and equal employment opportunity.
With your help, we can achieve the goals we have set for ourselves in creating a culture of inclusivity that understands the power in our differences, our experiences, and in the way we think.