NC Central University Virtual Career Meeting: Building Your Brand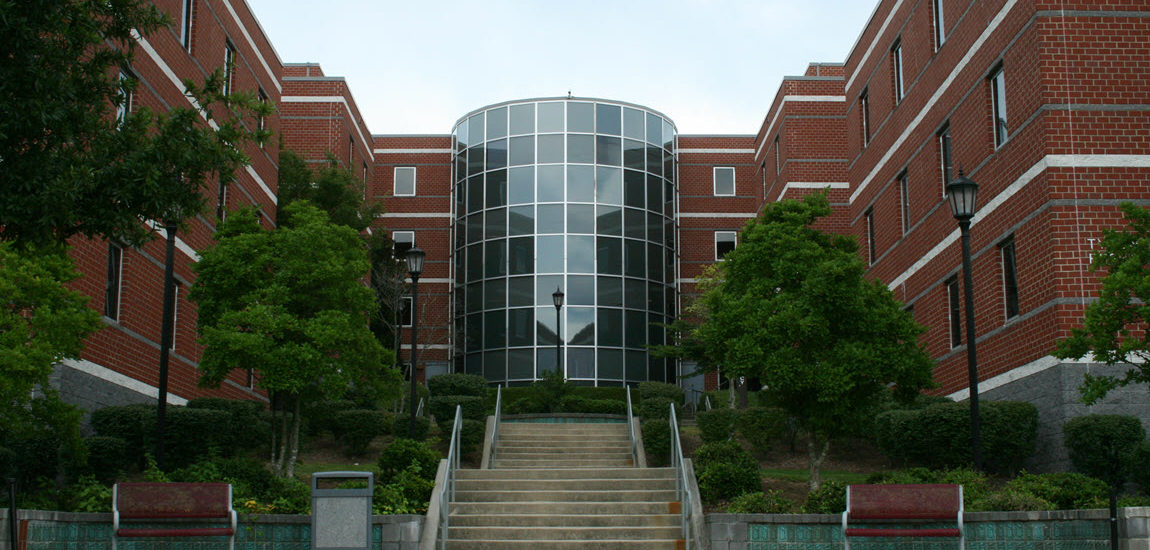 Event Information
Hey, Eagles! Join TSG Campus Relations Manager, Amber Lawrence, for a virtual career meeting on building your brand.
Session Topic: "Building Your Brand"
Student Description: When you think of the word "brand", what comes to mind? Your brand is how you are marketing yourself to the world. When creating a professional brand, you need to consider the image you want to convey, the messages you want to send, and what makes you unique. Once you have an idea of what your brand is, incorporate it into your resume and cover letters, elevator pitch, networking, and social media presence. Come join the conversation with a panel of employers, The Select Group included, to learn easy strategies to get you started on building a strong and authentic brand.
Wednesday, September 16, 2020
5 p.m. – 6 p.m. 
Who We Hire
We are looking for high-performance college graduates to work in the growing technical services industry. Ideal candidates are naturally personable, collaborative, self-motivated, and possess an entrepreneurial spirit. The Select Group is the destination for high-caliber professionals seeking a rewarding career full of growth! Our team members enjoy the perks of uncapped commissions, annual trips, phone and car allowances, world-class training, and health benefits. They wake up every day knowing they are building a future for themselves and others.
More Information & Resources
The Select Group values the unique perspectives our employees and consultants bring to work and life each day. We're building a culture that encourages, embraces and celebrates diversity, ensuring we have an inclusive workplace where everyone can be who they are.​ Together, we're driving innovation and creativity to help our clients succeed and to make our communities stronger. We are here to learn and grow. Join us, and just be you.​
Learn more about our Account Manager and Delivery Manager roles. Or, search open positions and apply now. Contact careers@selectgroup.com with questions. See you at the fair!