Healthcare
The solutions we build are built for life. As experts in the healthcare industry, we respond to calls for affordability, efficiency, and quality. Providing North America's trusted healthcare organizations with reliable, modern support is what we do best.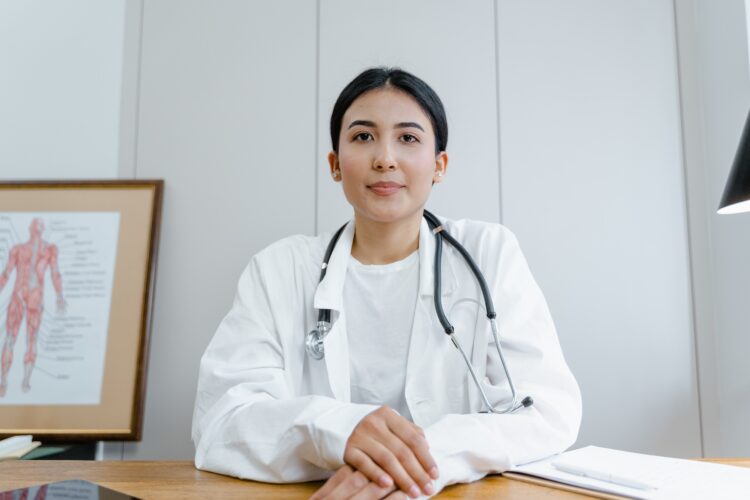 Who We Serve
We partner with top healthcare organizations to evolve digital strategies and improve patient health. The services we offer are focused on interoperability and value-based care for varying industry domains. Together, we serve yesterday's needs, today.
At TSG, the solutions we craft and manage serve the most trusted partners in healthcare.
Hospitals & Health Systems
Insurance Providers & Payers
Pharmaceuticals & Biotechnology
Medical Device Manufacturers
Clinical Research Organizations
Our Service, Managed Solutions
Blueprinting success.
Are project goals defined? Do you have proper headcount identified? Our solutions architects partner to create a solution responsive to your vision, requirements, and timeline
Top teams at the ready.
Cue the resources. With a solution laid out, we rapidly build the team and resource plan. How? Our multi-faceted approach utilizes our consultant network, use of technology, and a proactive outreach method for finding incredible talent.
Defining "done."
We're not done until your project is complete. Along the way, our engagement managers lead our project teams, track performance, and report on deliverables. From start to finish, we remove any functional barriers blocking your project from the finish line.
Learn more about our service
Contact Our Healthcare Team