Agile Framework Launches Payment Experiences Forward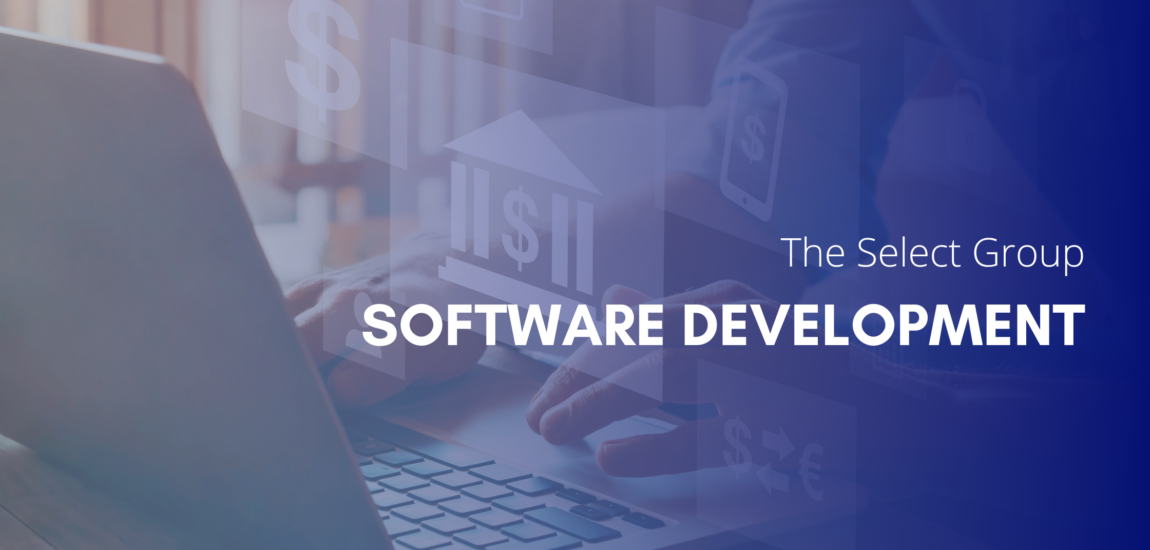 Backstory
A major technology supplier aimed to digitally transform customer Point of Sale (POS) interactions with next generation payment processing software and applications. Rigid timelines and a limited pool of Java expertise stood in the way, though. To provide its customers with enhanced payment solutions, the client needed a partner to provide Agile Scrum team services to drive down a backlog of work.
Solution
TSG partnered with the client to create robust payment processing applications in an Agile environment, building a scrum team with Java, React, and Quality Assurance (QA) automation capabilities. Providing flexible and reliable service delivery, TSG scaled to meet the client's urgent needs. TSG leveraged Artificial Intelligence (AI) tools to screen and validate skillsets.
Solution Development
Designing for a Scrum framework, TSG's Managed Solutions team developed project goals to reduce our client's internal development backlog.
Building & Scaling Teams
Utilizing innovative AI software to screen candidates, TSG was able to quickly scale a full team to provide Java, React UI, and QA automation services.
Service Delivery
TSG bundled services on a single statement of work to provide flexibility to adjust the scope of work as the project scaled.
Project Outcomes
TSG helped a major technology supplier transform Point of Sale solutions through modern payment software.
By implementing an Agile Scrum work model, our client was able to launch its business applications without delay.
Tracking performance metrics, providing deliverable reports, and conducting training, TSG's Service Delivery team steered the client to innovate faster and more effectively.
Downloadable Content
Featured Links