Publish Date
March 31, 2017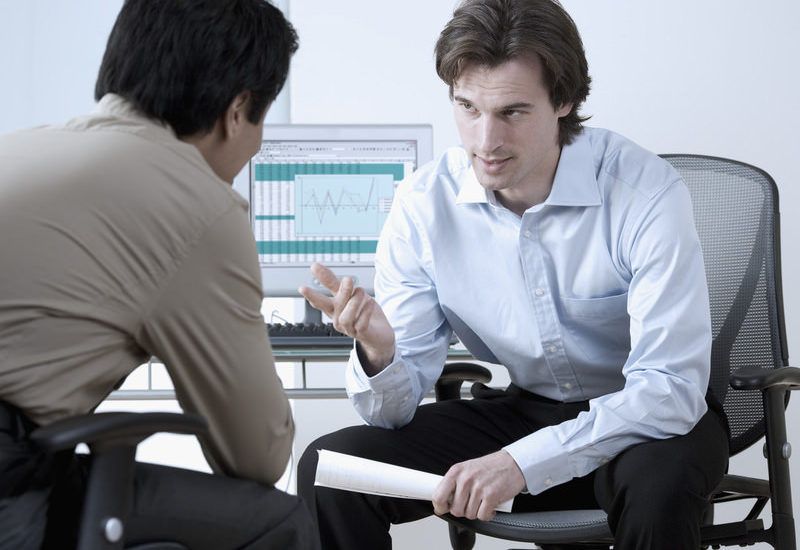 Performance reviews are an important way to let managers and employees share ideas and opinions. It helps managers learn more about their employee's goals – and in return employees receive feedback on the steps necessary to reach those goals.
What are the different types of performance evaluations that companies use?
Many new types of reviews are being used in today's business world. These require that evaluations be done not for raises, promotions, or bonuses, but for an employee's growth and development. These include:
Self-Reviews: These are used to have employees rate themselves on a number of criteria and suggest improvements.
360 Reviews: These reviews include self-ratings, peer review, and upward assessments. Since feedback is sought from many different types of people, it's the most comprehensive way to get a clear picture of performance.
Peer Reviews: These are set up by a group of three to six employees where they set goals, benefits and objectives of a specific program. Peer reviews often have a high level of employee acceptance.
No matter which type of performance evaluation your employer chooses to use, remember that the goal is to foster communication between managers and employees.