The Intersection Between Culture and Business
Publish Date
October 9, 2020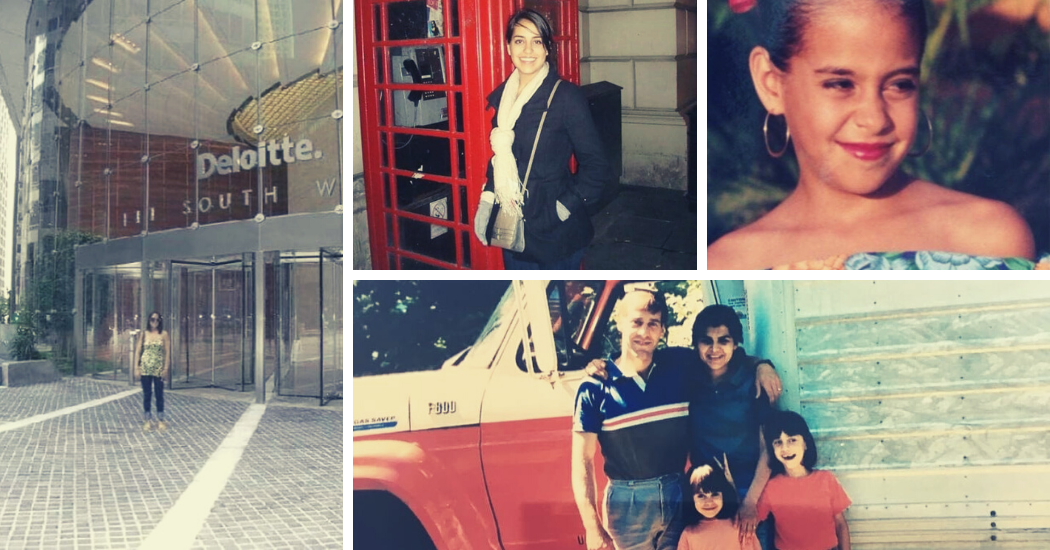 Spanish, Surfers & Snickers Bars
Erika Dudley grew up in a multi-cultural family, traveling frequently and calling Southern Mexico home. After two South American cross-country hitchhiking trips, her American father met her Mexican mother in Xalapa, Veracuz while he was studying abroad. They wanted Erika and her sister to grow up exposed to both their cultures, so they scoped out a small port town on Mexico's Pacific coast called Puerto Escondido, a popular spot with surfers and fisherman, to raise the girls in a bicultural upbringing.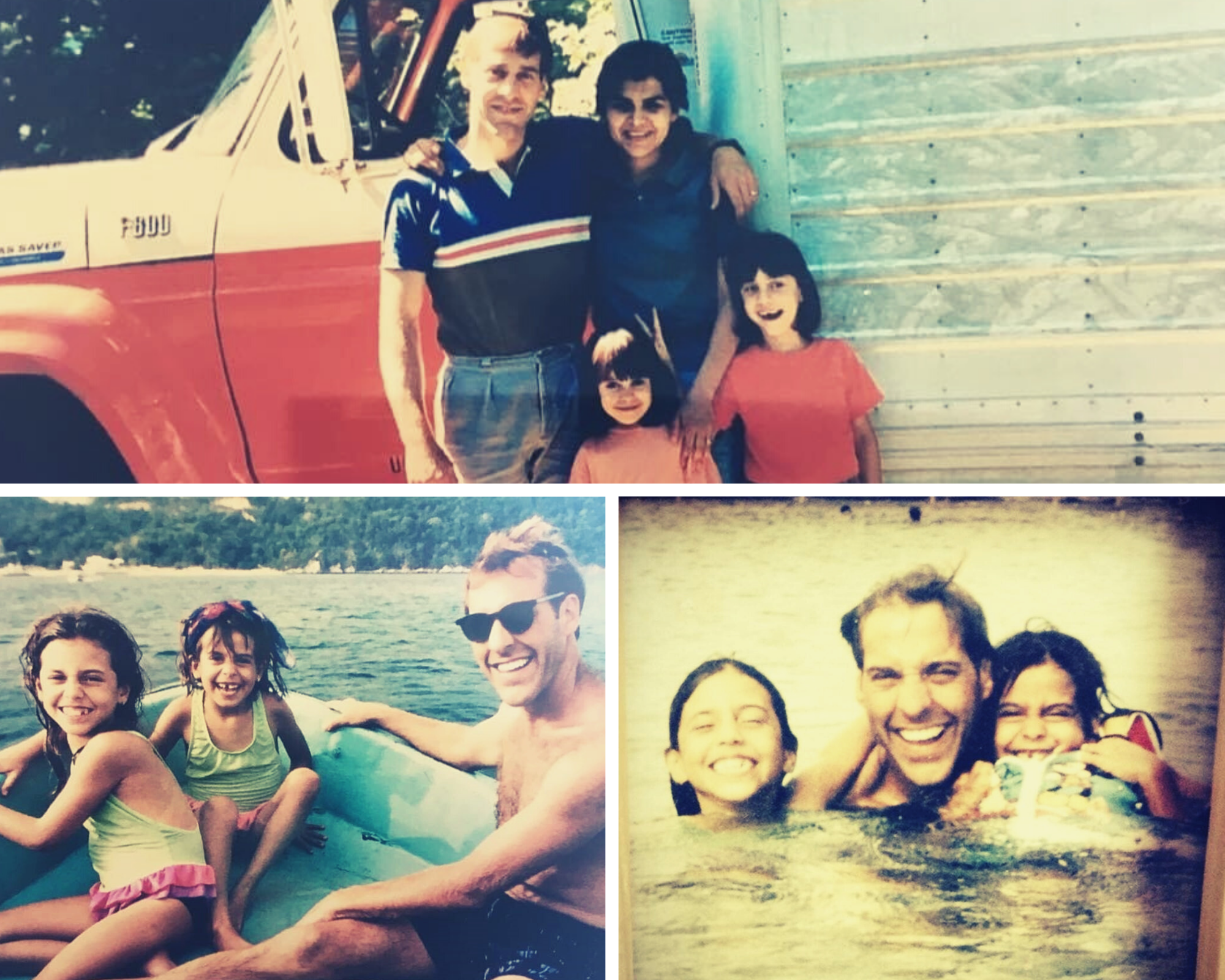 Erika's family moving from the US to Mexico next to their family's U-Haul and enjoying the beach as a child.
Her dad started a peanut farm in Mexico, with the product ultimately getting made into Snickers bars. Her mom opened a bilingual school in their home, teaching children both English and Spanish from kindergarten through sixth grade.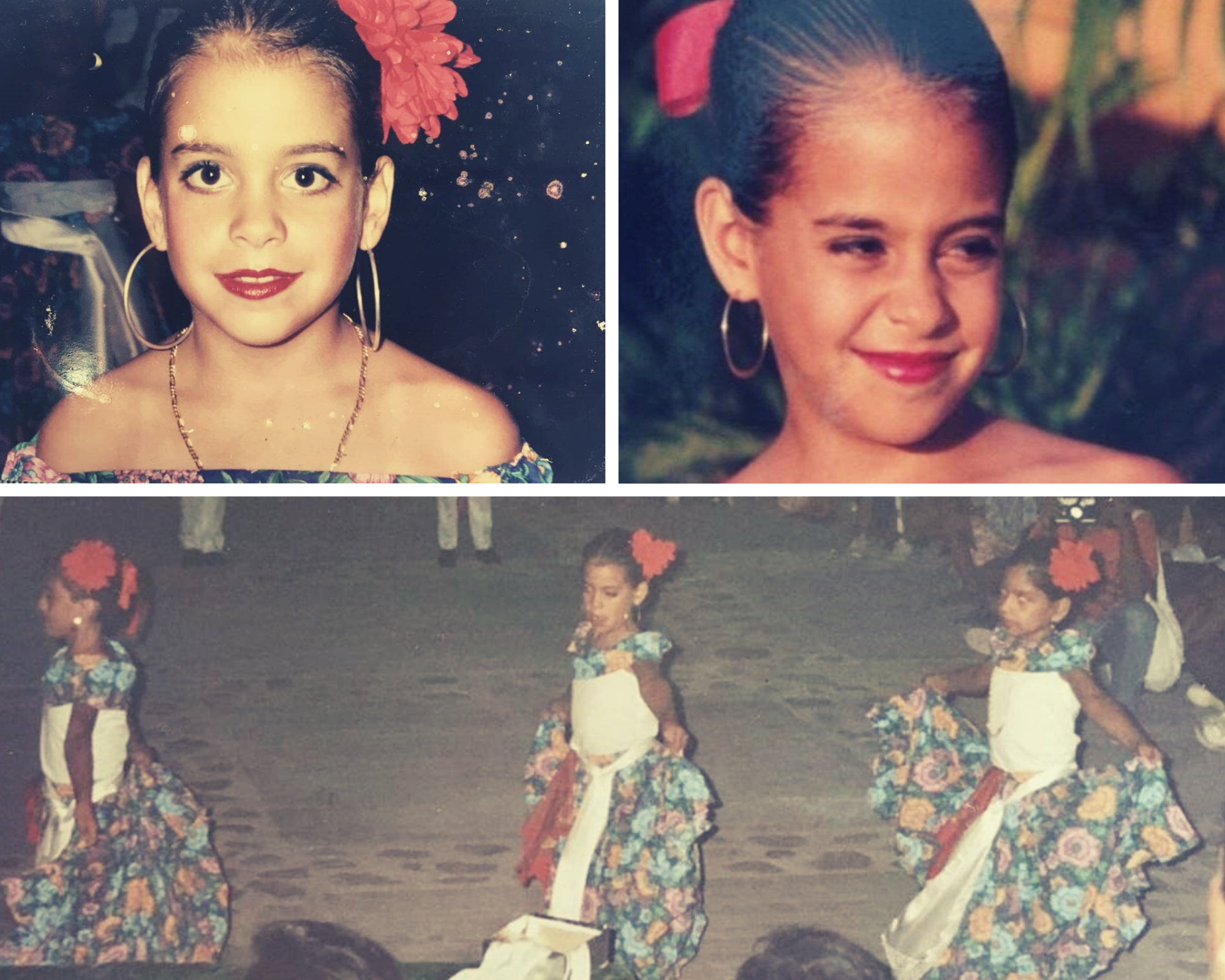 Erika participated in Mexican folkloric dancing while living in Mexico.
The Travel Bug
Erika's global exposure was a part of her life from early on. Even when she lived in Mexico, she would drive with her family back to southern Illinois every summer. The community in Mexico she grew up in was very diverse; she was used to being around other bi-cultural individuals who had another aspect of themselves. When she finally moved back to the U.S. in middle school, she continued to make the trek back to Mexico every summer or visit her sister who was studying abroad in Brazil.
"Traveling helped me figure out how to solve problems," Erika said as she reflected on her many adventures growing up, and the twelve countries she's visited to date. "Whether it was dealing with language barriers, how to get a cab, or figuring out foreign currency, I had a tool kit that allowed me to break down the problems and work through it in pieces."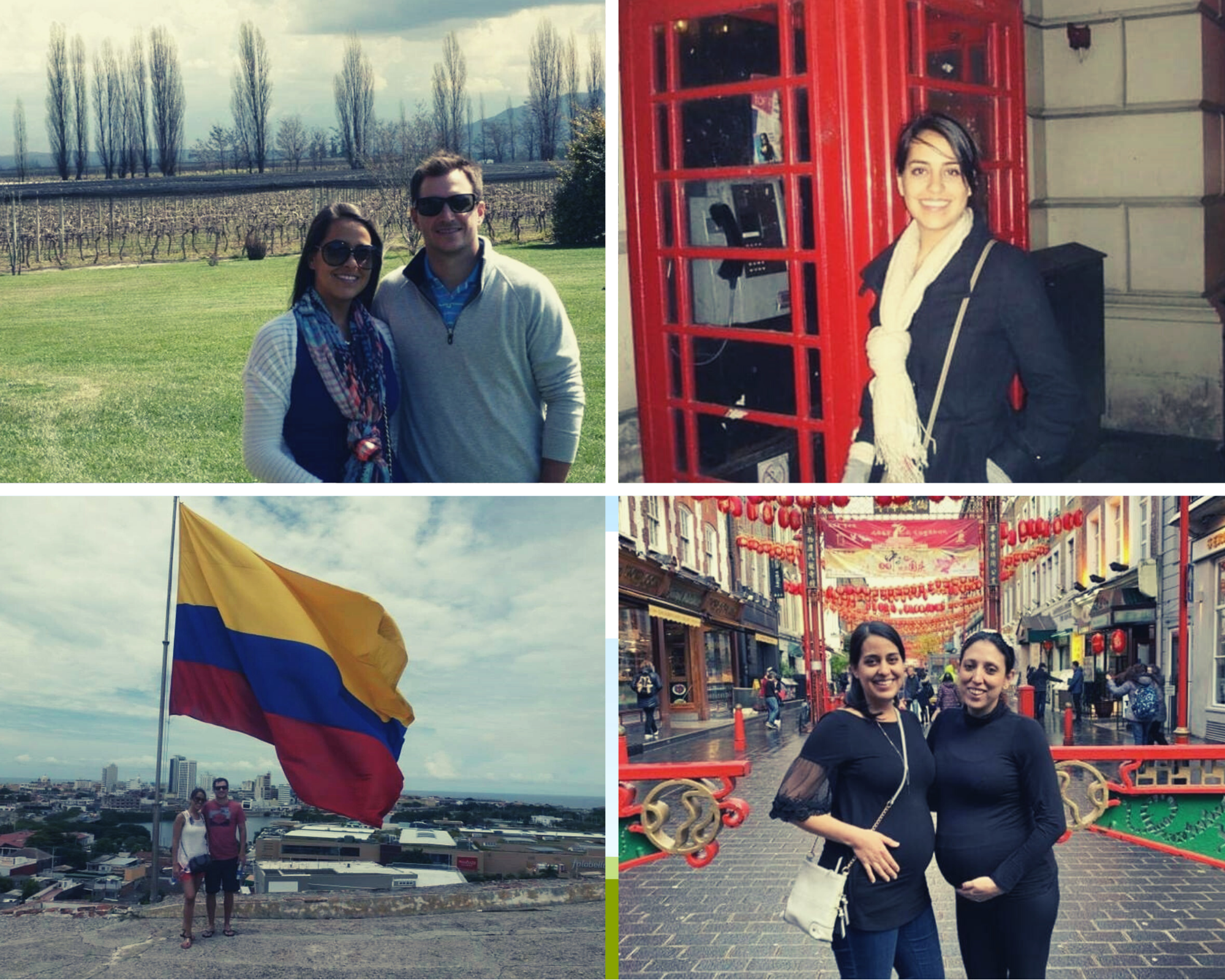 Some of Erika's travel photos taken in Cartagena, Colombia; Mendoza, Argentina; and London (2010 and 2019).
The Language of Business
Erika got comfortable being uncomfortable from a young age, which contributed to her success in the world of finance and accounting. Today, Erika speaks English, Spanish, French, Portuguese and some Italian. She attributes learning multiple languages at a young age to helping her understand the importance of context in any situation that arises.
As TSG's Controller, Erika Dudley oversees the organization's daily accounting operations, including the accounting, payroll, accounts payable and accounts receivable departments. She loves problem solving to create solutions that enhance processes and continue scaling our business.
Erika graduated from the University of Wisconsin-Madison with a BBA in Accounting back in 2006 and continued at UW to receive her master's in accounting immediately after. She began her career as an Auditor for Deloitte in Chicago where she was able to work with a variety of industries that gave her a well-rounded view of accounting.
The exposure to different clientele provided her valuable insights into how business works and how companies become profitable, including getting to work with and sit in meetings with the C-suite. After Deloitte, she worked for a number of high-profile companies, including Hyatt Hotels, Global Logistics Properties (GLP), and ARCA Worldwide, prior to joining the TSG family in 2018.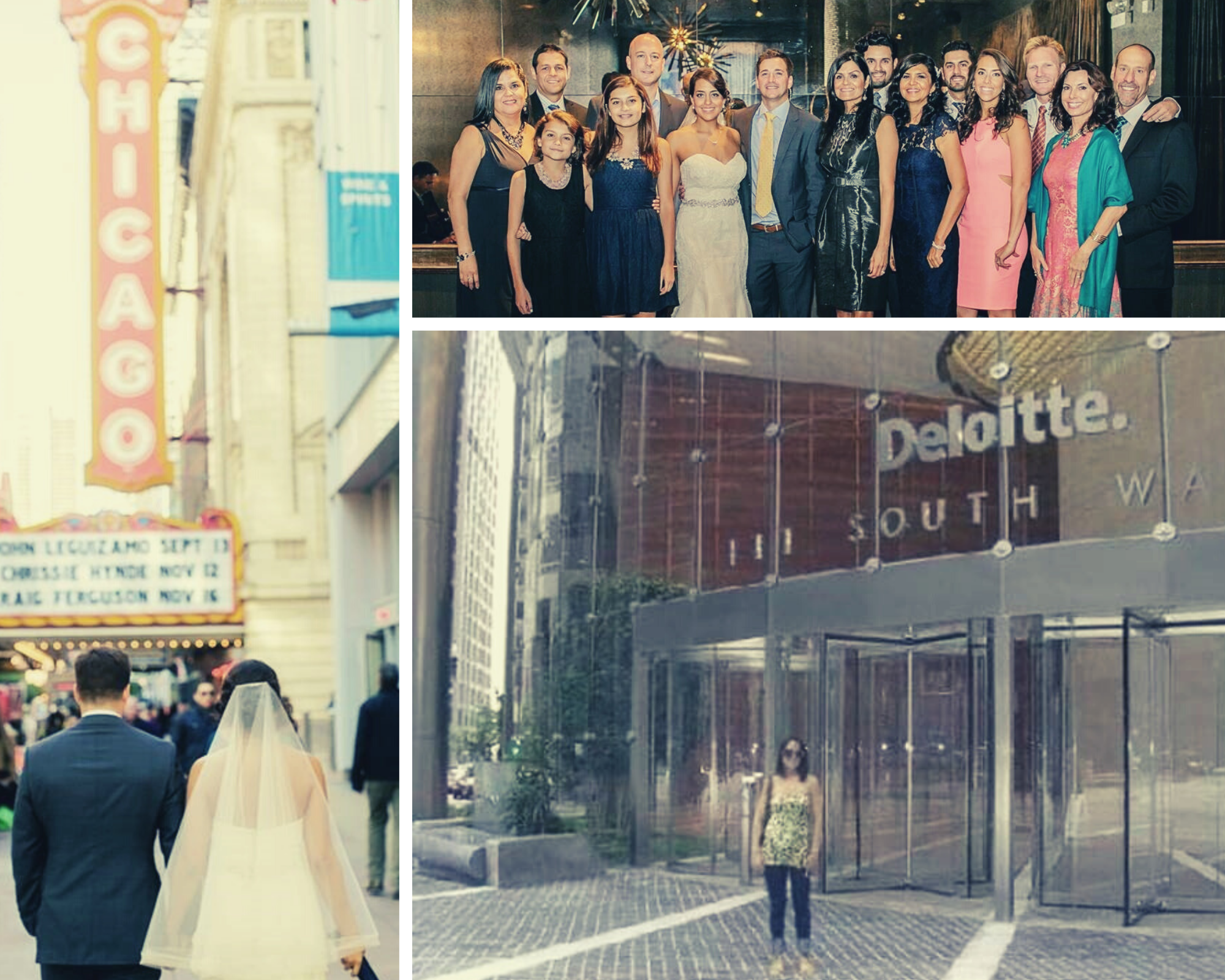 While Erika was not born in Chicago, she lived there the longest period of time and described it much like a home to her.
A Culture of Impacting Lives
Erika places a high value on the people and environment she gets to be a part of here at The Select Group. "The culture feels like its own being. People are happy; the employees and customers genuinely want to work together and impact lives."
Even in finance where teams are typically more numbers-focused, she challenges herself and her employees to think differently and provide a great experience through strong partnerships between stakeholders.
As a leader, Erika believes, "There's always something else to learn. Don't let ego get in the way." She's most proud of her ability to consider risk, forward think, and create a well-rounded approach to problem solving – just a few things her cultural upbringing positioned her for.
At The Select Group, we're proud to have leaders like Erika who bring a wealth of knowledge and experience to the table. See more features of our #PeopleofTSG, including employee and consultant spotlights, or visit our Work for TSG page.
Categories
Diversity & Inclusion, Employee Spotlight
Featured Links