TSG Launches Women Connection Network
Publish Date
March 28, 2022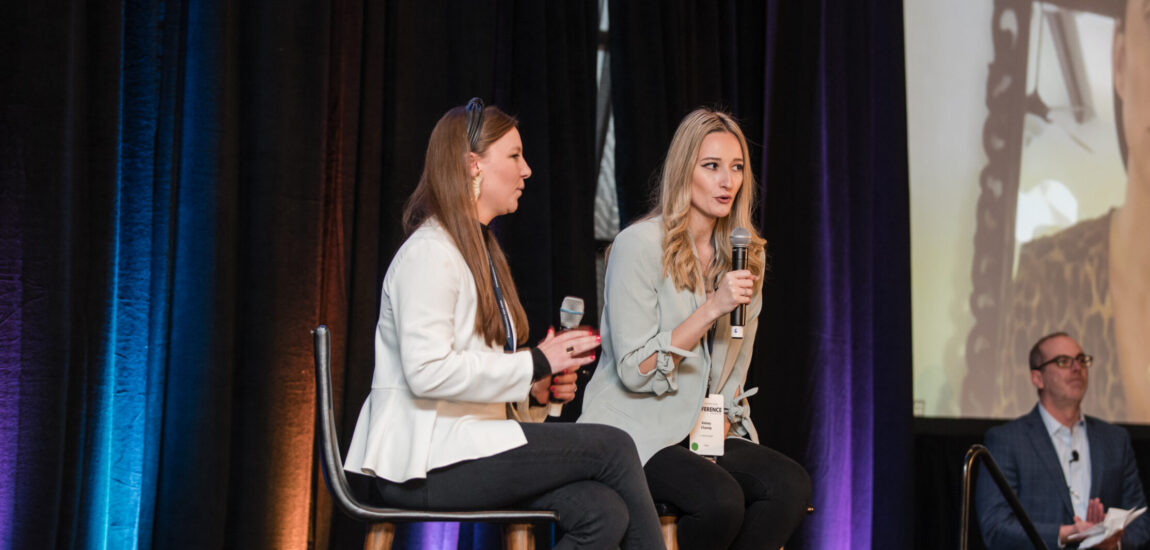 Here at TSG, we're striving to build a company culture that embraces diversity and encourages an inclusive workplace where everyone feels like they belong. As we continue to enhance internal programs for our employees and fuel more opportunities surrounding our DEI journey, we're excited to announce the launch of our newest Employee Resource Groups (ERG)s, Women's Connection Network (WCN) and Parents and Caregivers Excelling (PACE).
This Women's History Month, we would like to spotlight WCN. Led by TSG employees Kelsey Chaney, Hope McIntosh, and Nicole Hayes, this group's mission is to create a safe space for women and allies to have their voices heard while creating stronger bonds among the women at TSG.
"When I was little, I was bullied a lot by girls in my middle school for how I dressed, 'being weird,' and even playing basketball during lunch instead of sitting outside with the other girls. Ever since then, I've kept my guard up when it comes to building friendships and bonds with other women. However, time has taught me the importance of making everyone feel heard, respected, valued, and supported," said Kelsey Chaney, Senior Delivery Manager.
Earlier this month, the WCN leaders shared their vision for the future of the group at our 2022 TSG Conference in Raleigh, N.C.
"Being a Co-Chair of the Women's Connection Network really gives me the opportunity to ensure everyone feels important and supported," said Chaney. "I'm excited to continue building relationships with the women and allies of TSG and to see how this group can positively impact everyone in their own way."
The WCN brings a sense of empowerment and celebration to women's achievements while creating a safe space to speak out, challenge biases, and take action on the frontline of change. We are proud to launch WCN at TSG, and we are excited to see the impact as it continues to flourish and fuel positive change from the inside out.