Toronto Team Relocates to a New Space
Publish Date
August 28, 2017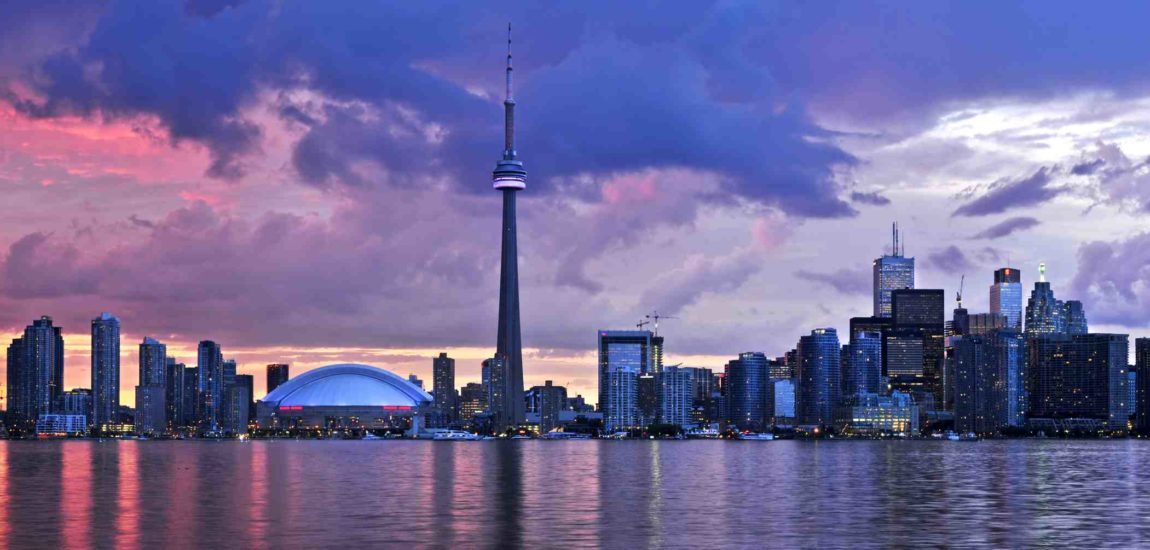 The Select Group Toronto branch made a short move to a new suite to better support the growing team's needs. The team is committed to connecting Canadian businesses with qualified consultants across multiple industries.
Here's the new office address:
The Select Group
185 The West Mall
Suite 705
Toronto, ON M9C 5L6
View in Google Maps
Toronto team members Amanda Tam, Emilia Changizi, Jon Clark, Kayleigh Brewster, Maya Feldberg, Megan Filgiano, P.J. Staudinger, Ray Downey, Thivya Sivananthan, Tia Marshall, and Victoria Butler.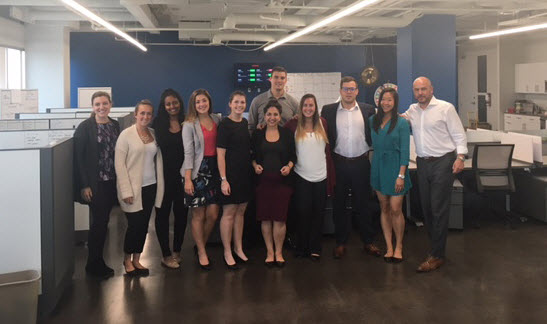 To contact the branch, call 416-639-6299 or use the form below.