TSG aligns teams to verticals, enabling client success through industry expertise
Author
Stephanie Cashwell
Publish Date
January 18, 2021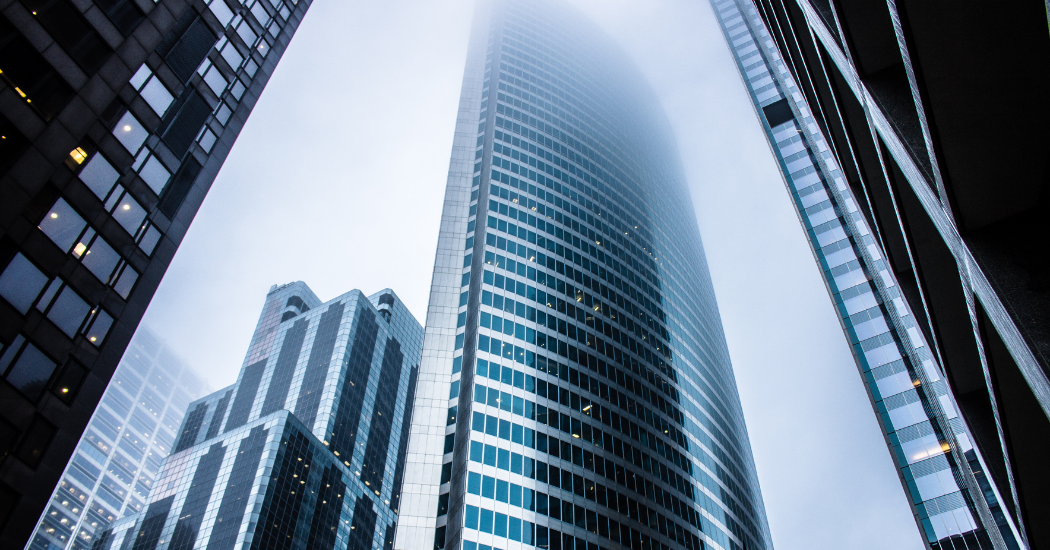 Supporting Clients Through Industry Expertise
The Select Group is committed to providing best-in-class service to help our clients achieve their strategic initiatives and organizational goals. We have taken a valuable step in our solutions model by aligning teams to industry verticals. This focused approach sharpens our expertise within these verticals, enabling TSG to be a top technical partner through enhanced credibility, expertise, and specializations among our teams.
Through a consultative solutions approach, we help companies drive technology initiatives forward in industries such as Communications, Financial Services, Technology, Healthcare, Consumer & Industrials, Utilities, Government Services, and more.
Industry Leadership

As part of this realignment, we're excited to announce our new industry vice presidents, responsible for leading each of our vertical teams.
Fletcher Emery – Sr. Vice President, Financial Services and Consumer & Industrials
Whitney Dannecker – Vice President, Technology
Pete Spangenthal – Vice President, Communications and Healthcare
Kelly Dominguez – Vice President, Utilities
Learn more about how we service these verticals and contact our vertical leaders on our Industries page.