Empowering Women in the Workplace
Publish Date
March 15, 2022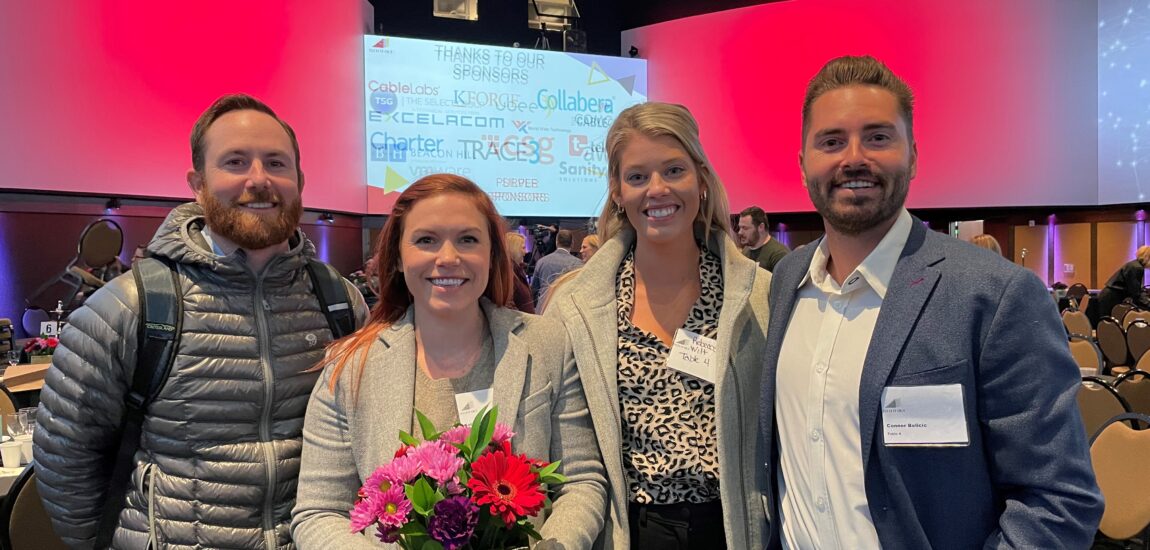 This Women's History Month, we're excited to spotlight an emerging partnership between the WICT Rocky Mountain network and TSG.
"The partnership we've developed with WICT has been instrumental in our mission to impact lives, allowing us to support an organization that deserves more of a spotlight for its efforts," said Pete Spangenthal, VP of Communications and Healthcare.
WICT is an organization committed to empowering women leaders in media, entertainment, and technology. They partner with cable and telecommunication industry leaders to provide leadership programs and services while challenging companies to create professional advancement opportunities for women on a local and global level.
Inspired and encouraged by their work, TSG has partnered with WICT to advance women in Cable Telecommunications through developmental and leadership opportunities. Together, our organizations have worked to support key WICT programming events and help more than 5,000 women and men reach their professional telecommunication goals.
"TSG is honored to work together in creating long-lasting partnerships that open doors of continued growth for both TSG and our customers," said Connor Belicic, Managing Director, Communications.
TSGers across the company look forward to a future of continued collaboration and dynamic initiatives as our organization continues to empower women in the workplace.
Learn more about our diversity, equity, and inclusion efforts.