Dallas Team Relocates to a New Space
Publish Date
March 5, 2018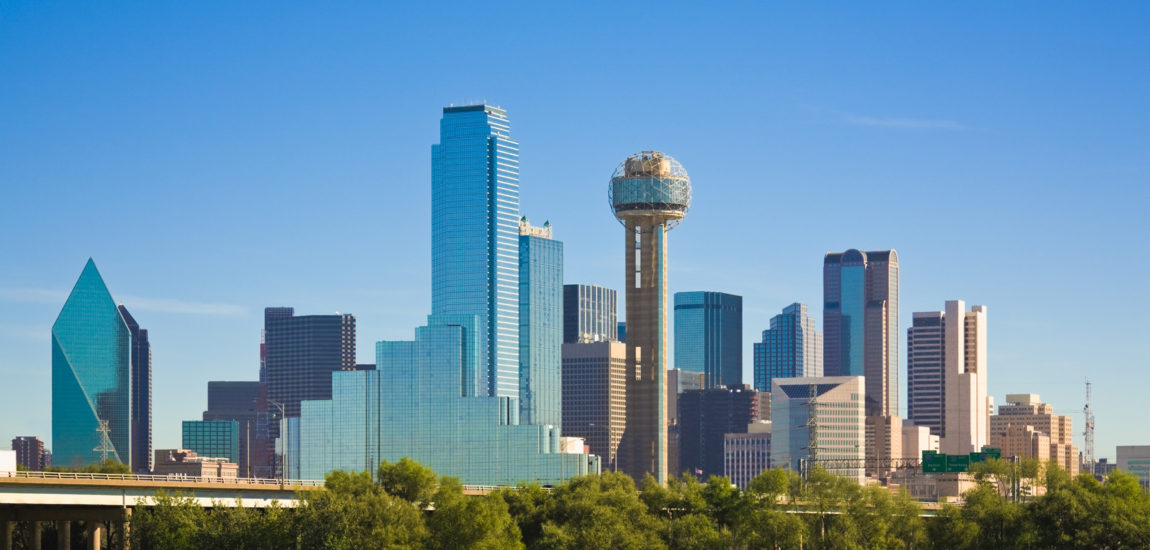 The Select Group Dallas branch made a short move to a new building that will better support the growing team's needs. Led by Manager of Dallas Branch Operations, Alex Fisher, the team is committed to connecting Dallas businesses with qualified consultants across multiple industries.
Here's the new office address:
The Select Group
7700 Windrose Ave, Suite G300, Plano TX, 75024
View in Google Maps
Dallas team members include: Andrew Lydecker, Kelsey Lawrence, Tyler Townsend, Trevor Taylor, Patrice Khunteyeva, Hunter Rapp, and Brooke Ray.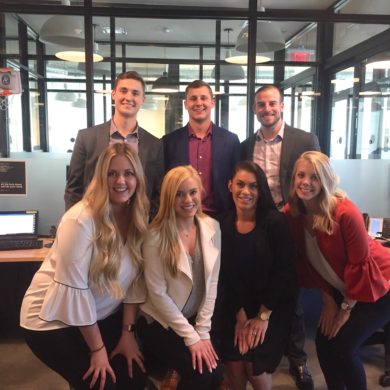 To contact the branch, call 972-755-4618 or use the form below.