Be Your Authentic Self: Celebrating Diversity & Inclusion at TSG
Publish Date
April 1, 2020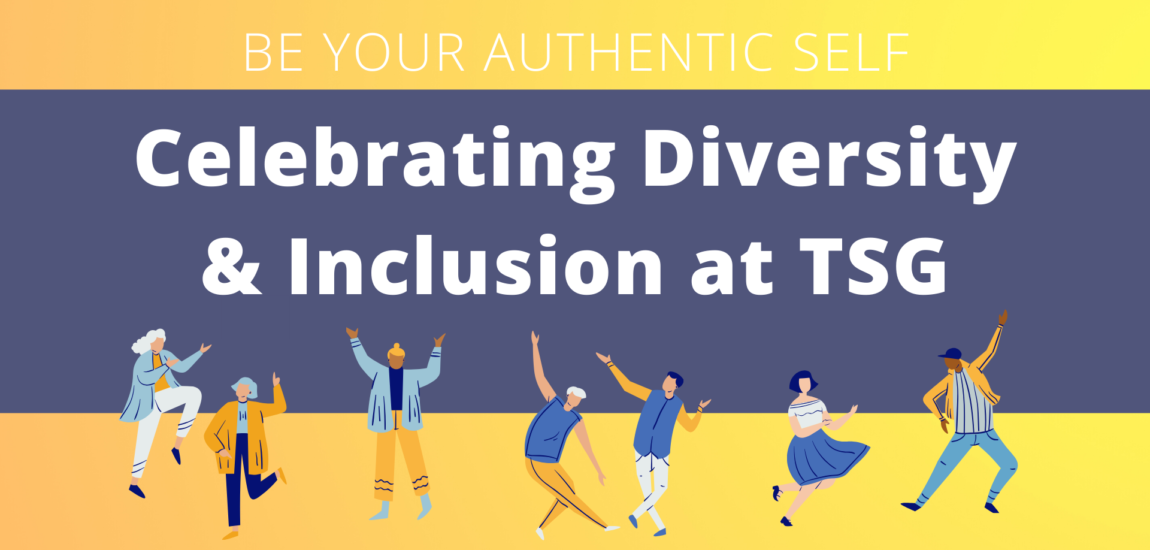 A Culture of Belonging
At The Select Group, our mission is to positively impact lives, which includes enabling the voices and career opportunities of all.  As a business, we know that welcoming and including a diverse range of backgrounds and perspectives strengthens our organization, and the world, as a whole.
"Having my focus on the people in the organization, it is critical to have a culture where employees can bring different perspectives and new ideas to the table that help drive forward our vision of impacting lives," says Missy McCormick, Senior Director of People Strategy and member of the Diversity, Inclusion and Belonging Council (DIBC). "The DIBC makes it possible to maintain and ensure a culture of belonging, make a difference for employees, clients and consultants and connecting people within our communities."
Diversity in Action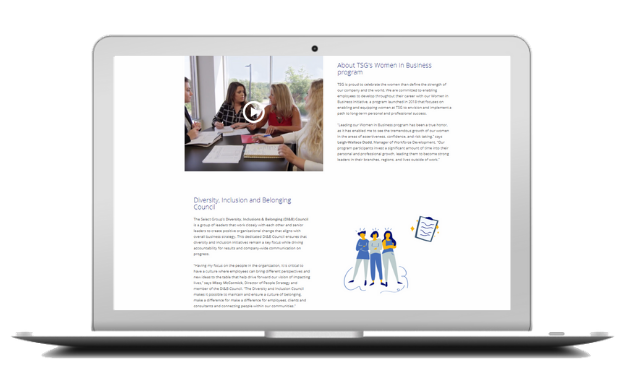 We've launched a new page on our website highlighting our commitment to diversity and inclusion, while also showcasing the amazing work our team members are doing around these efforts. Check out this dedicated hub for more information about TSG's diversity & inclusion statement, initiatives, and task force.
Celebrate Diversity
April is Celebrate Diversity Month, started in 2004 to recognize and honor the diversity that surrounds and connects us all. By celebrating differences and similarities during this month, organizers hope that we will get a deeper understanding of each other by taking the time to involve ourselves in learning about cultures that are not part of our daily lives.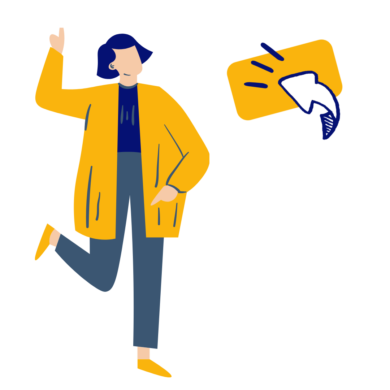 Throughout the month (and year), we'll be sharing ways TSG celebrates diversity, and we hope you do too! For more information about our company and the #PeopleofTSG, please visit our About page.