Winston Salem State University – Career, Internship & Graduate School Expo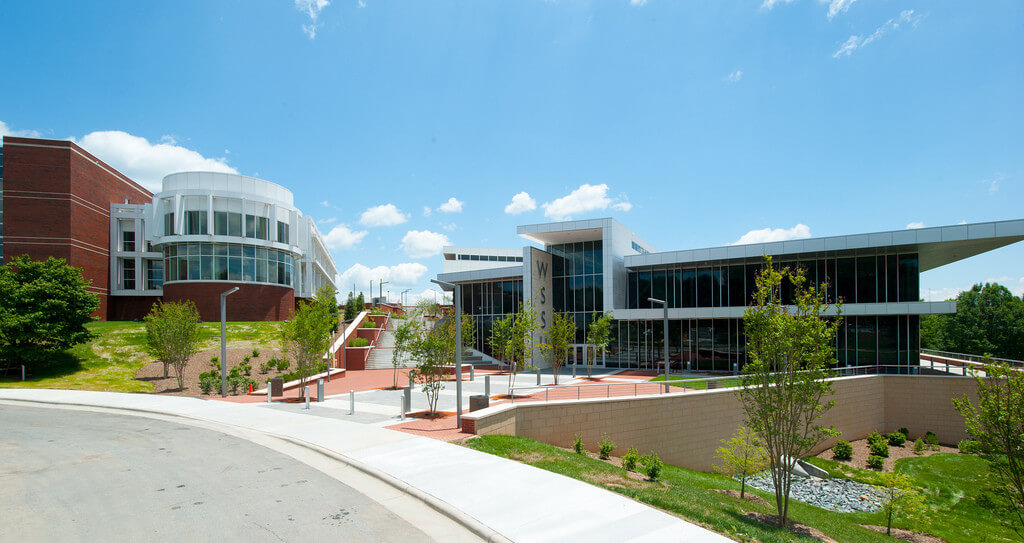 Event Information
WSSU Career, Internship & Graduate School Expo
Hey there Rams! Whether you're in undergrad looking for an internship, about to graduate and looking for your first job, or in graduate school looking for a career, stop by and talk with The Select Group. We're looking forward to discussing our exciting career opportunities with you!
WSSU Career Expo
DJR Student Activities Center, 1st Floor Gym
12 pm – 3 pm
The WSSU Career, Internship & Graduate School Expo brings together hundreds of talented WSSU students/alumni and regional employers/graduate programs to highlight opportunities for high-quality talent.
For more info about the WSSU Career Expo, check out the event page.
For questions about the event, email careers@selectgroup.com or careersvcs@wssu.edu.