App State – Walker Spring Connect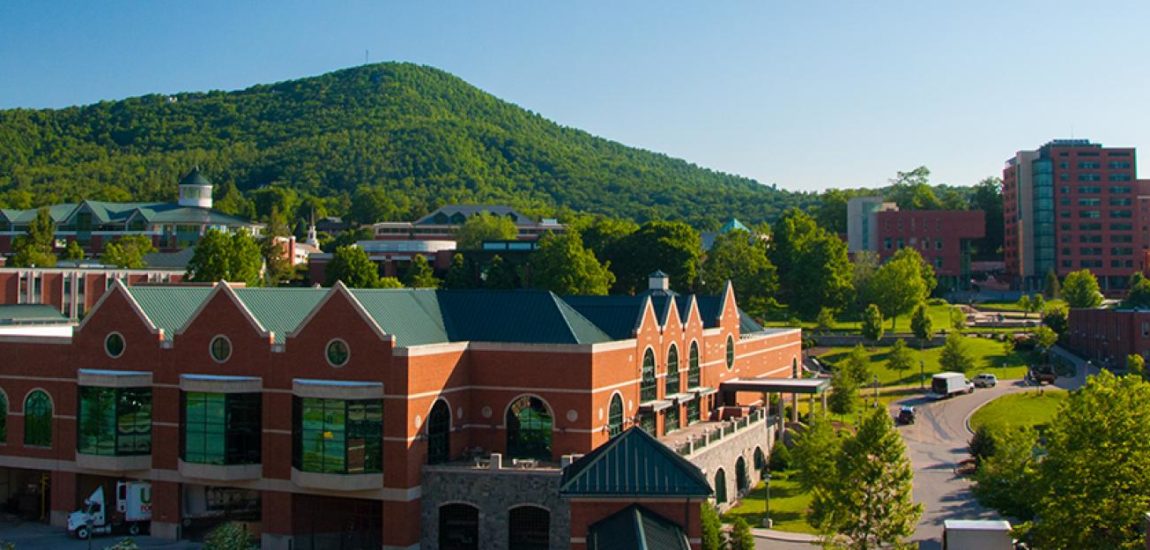 Event Information
Walker Spring Connect
Hey, Neers! Are you ready to start your dream career? It all starts at the Walker Spring Connect on Feb. 22, 2018. The Select Group will be there in the Holmes Convocation Center from 12 p.m. to 4 p.m. Come see us to talk about our exciting career opportunities!
Thursday, Feb. 22, 2018
12 p.m. to 4 p.m.
Visit the Walker Spring Connect webpage for more information.
Put your best foot forward by updating your LinkedIn profile with these 5 easy steps.