University of North Texas – Sales Expo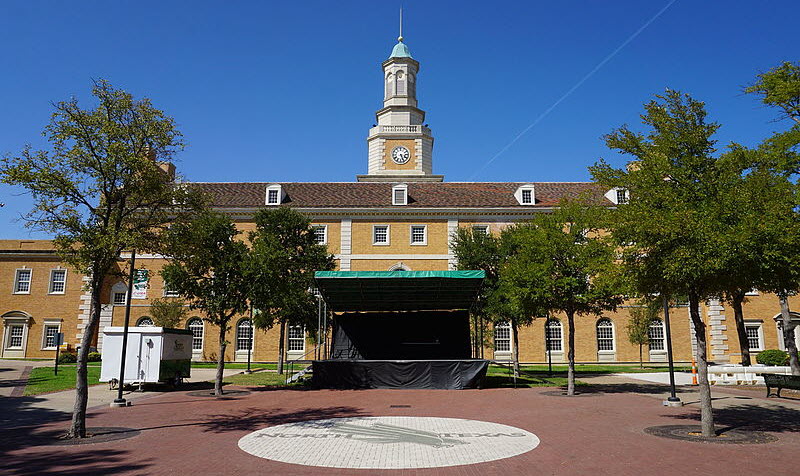 Event Information
Mean Green Nation! When the Management Leadership, Business Development, & HR Expo wraps up on Nov. 9, stick around and come see us at The University of North Texas' Sales Expo in the BLB Atrium from 1 p.m. to 3 p.m. You'll be able to meet our team and talk exciting career opportunities!
November 2, 2017
BLB Atrium
1:00 p.m. – 3:00 p.m.
For more information, visit the UNT Career Services events page.
In the meantime, how's your digital footprint? Check out our guide for updating your LinkedIn profile.