UMass Amherst Career Blast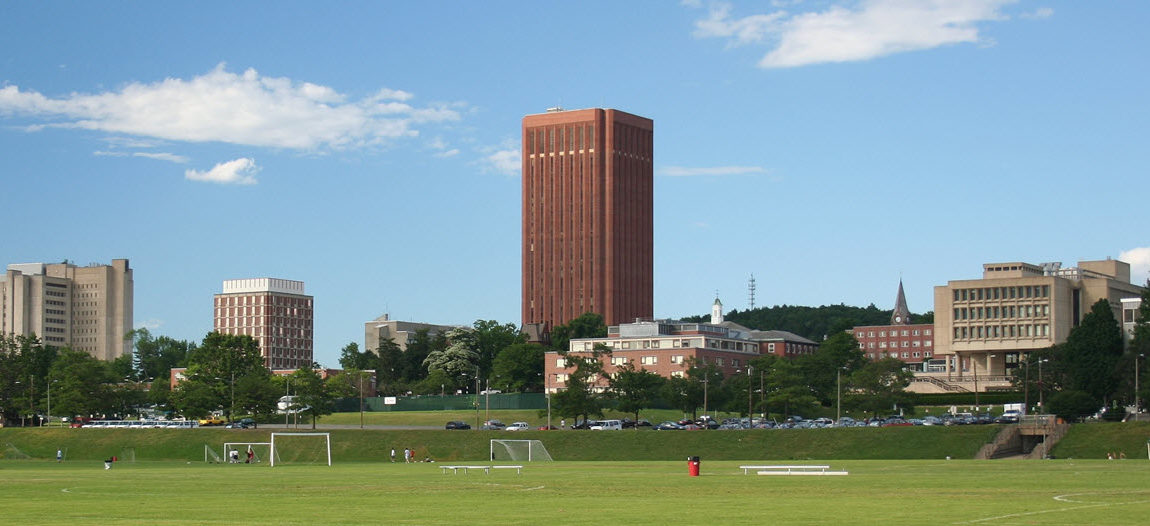 Event Information
UMass Amherst Career Blast
Your next career opportunity is just around the corner! The Select Group is coming to the UMass Career Blast on Thursday, Feb. 22. Stop by the Campus Center Auditorium between 10 a.m. and 3 p.m. to meet our team of career experts. Don't forget to bring your resume and a smile!
Thursday, Feb. 22, 2018
10 a.m. to 3 p.m.
Visit the UMass Amherst Career Service website for more information on the Career Blast.