San Diego State University Fall Career & Internship Fair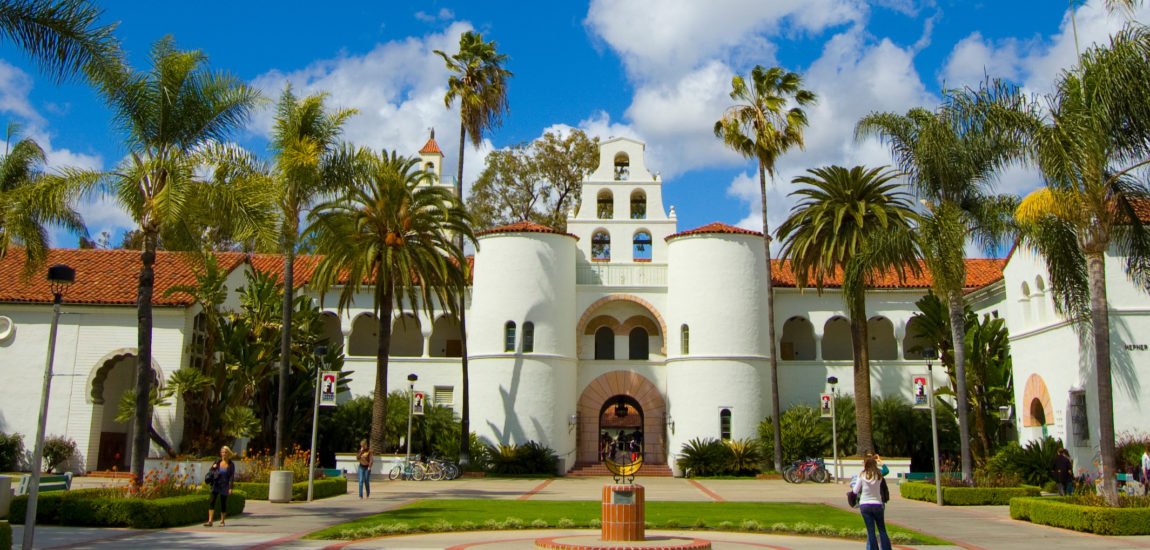 Event Information
San Diego State University Fall Career & Internship Fair
Aztecs! The Select Group is coming to SDSU on Wednesday, September 12 for the SDSU Fall Career Fair and Internship Fair. Come see us at Montezuma Hall between 10 a.m. and 2:30 p.m. to hear about our exciting career opportunities. See you there!
Wednesday, September 12, 2018
10 a.m. to 2:30 p.m.
Visit the Career Services Center website for more information.
Want to make a great first impression with potential employers? Check out these 5 steps for updating your LinkedIn profile.