San Jose State Opportunity Fair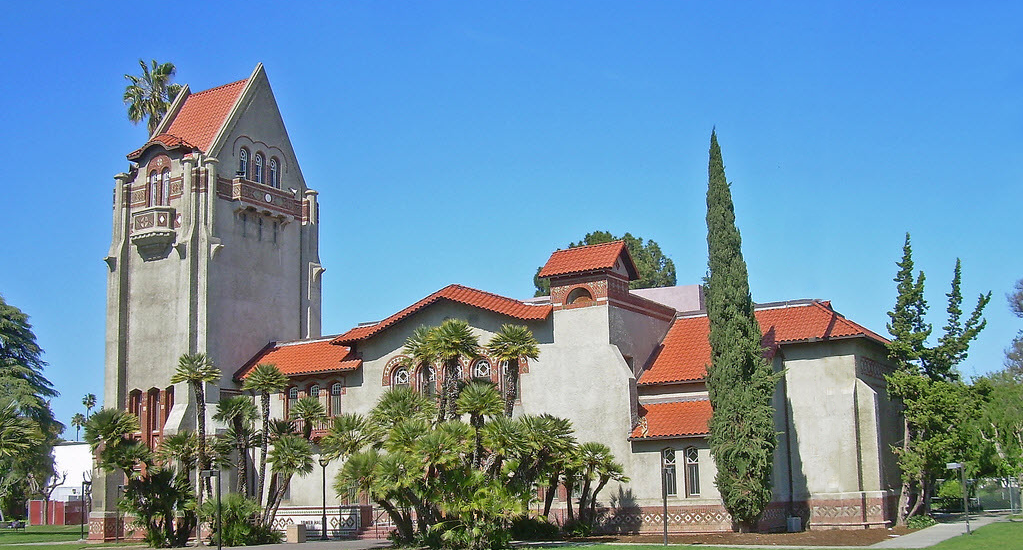 Event Information
San Jose State Opportunity Fair
Spartans! The Select Group is coming to San Jose State University on Thursday, September 13 for the Spartan Opportunity Fair. Come see us at the Student Union meeting room 1 between 9:30 a.m. and 11:30 a.m. to hear about our exciting career opportunities. See you there!
Thursday, September 13, 2018
9:30 a.m. to 11:30 a.m.
Check out the Spartan Career Fair page on the SJSU Career Center website to read more about the event.