Out of the Ordinary: Embracing Neurodiversity & Mental Health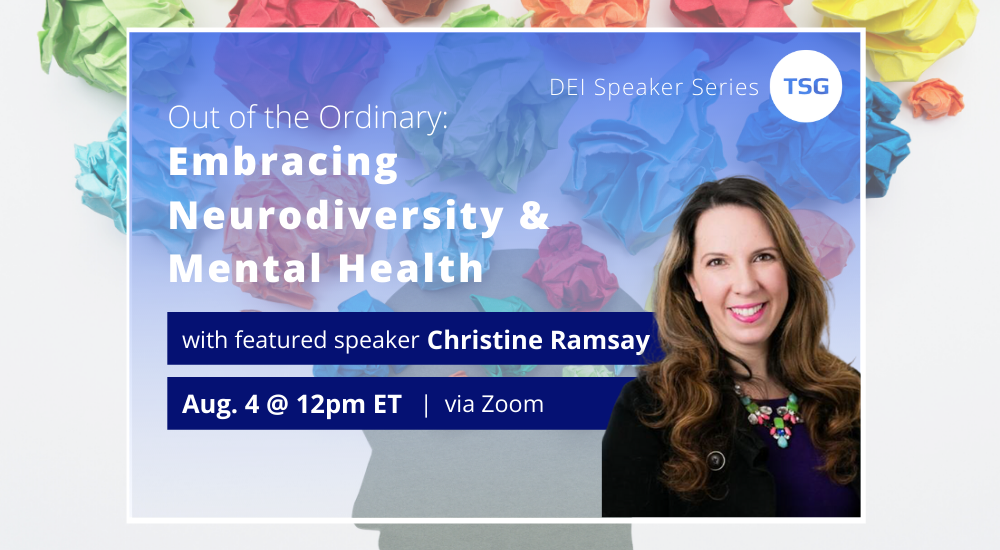 Event Information
In a time where belonging, connecting and mental health have been top of mind as we navigate our new world, we unveil why learning about the intersections of neurodiversity and mental health matter. Science and technology have proven that we cultivate life changing solutions, and we continue to rely on science and technology to help us navigate our new norm but how can science and technology play a part in inclusion? Having an understanding of how brain-based inclusion and neuroscience are interconnected and how we can embrace neurological differences while disrupting the mental health stigma is of utmost importance. Throughout this session, we explore a 3-step journey of awareness, acceptance, and allyship to create inclusion and belonging for neurodiversity and break down the barriers of mental health.
Learning Outcomes:
Understand why the intersections of Neurodiversity and Mental Health matter in our connected world.
Learn how to embrace neurodiversity through a 3-step approach of awareness, acceptance, and allyship.
The webinar will take place on Wednesday, August 4 from 12:00 pm – 1:00 pm ET. You must register in advance to join this session. After registering, you will receive a confirmation email containing information about joining the meeting.

Meet Our Speaker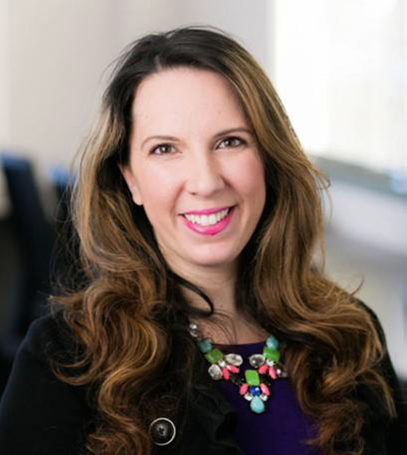 Christine Ramsay (She/Her/Hers) is a first-generation Armenian-American whose life purpose is to create a more unified world where neurodivergent humans who have neurological differences, or as she calls them superpowers, feel seen, heard, valued, celebrated, and loved so that they may continue to thrive and ignite their unique talents.
She is not only a passionate diversity, equity, inclusion leader, she is a parent advocate for gender inclusion, autism, neurodiversity and mental health/well-being. She is an influential thought leader and voice for bringing neurodiversity to the forefront and educating organizations, communities, and our global society on its importance. She brings her knowledge and passion around how to tap into the talent and perspectives of neurodivergent individuals because when leveraged can drive tremendous innovation and positive change within humanity.