Virtual Meditation Session with Judy Fisher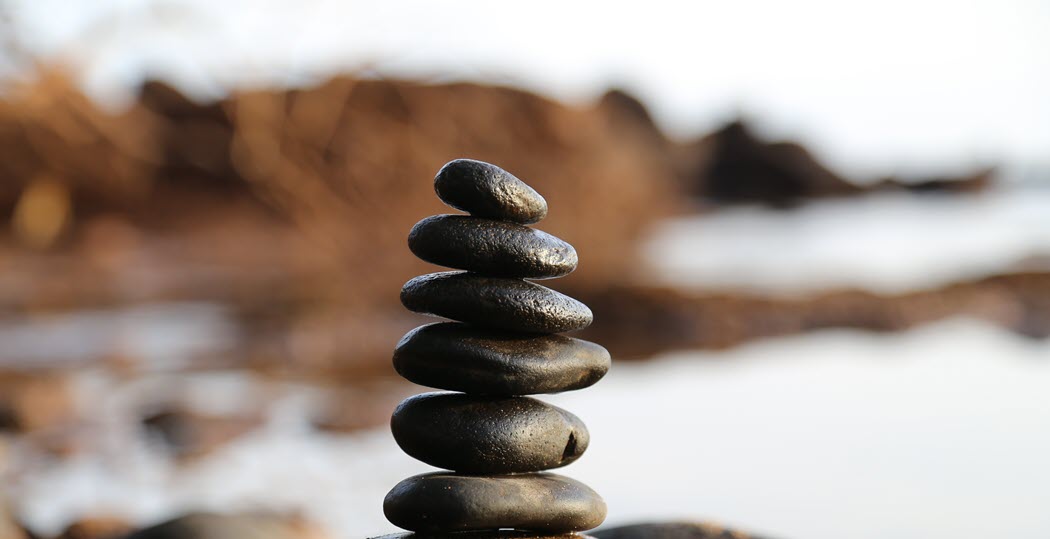 Event Information
Take a break and give yourself the gift of relaxation in this upcoming TSG Virtual Wellness session led by meditation expert Judy Fisher. This is a mindfulness meditation focused around the breath. Individuals who have never meditated or those who have an established practice are welcome to join this session. Feel free to share this event page with friends and family to allow them to register for the event, as well!
Mindfulness Meditation
Tuesday, October 13, from 12 – 1 p.m. ET – this session will be recorded if you can't make it at that time.
Click here to register for this event. 
*You must register in advance to  join this session. Once you register, you'll receive a calendar invite.
Reduces Stress.
Controls Anxiety.
Promotes Emotional Health.
Enhances Self-Awareness.
Lengthens Attention Span.
May Reduce Age-Related Memory Loss.
Can Generate Kindness.
May Help Fight Addictions.
Improves Sleep.
Help Control Pain.
Can Decrease Blood Pressure.
You Can Meditate Anywhere.
Event Date
October 13, 2020, 12:00 PM - 1:00 PM