Data Science Meetup: Hackathon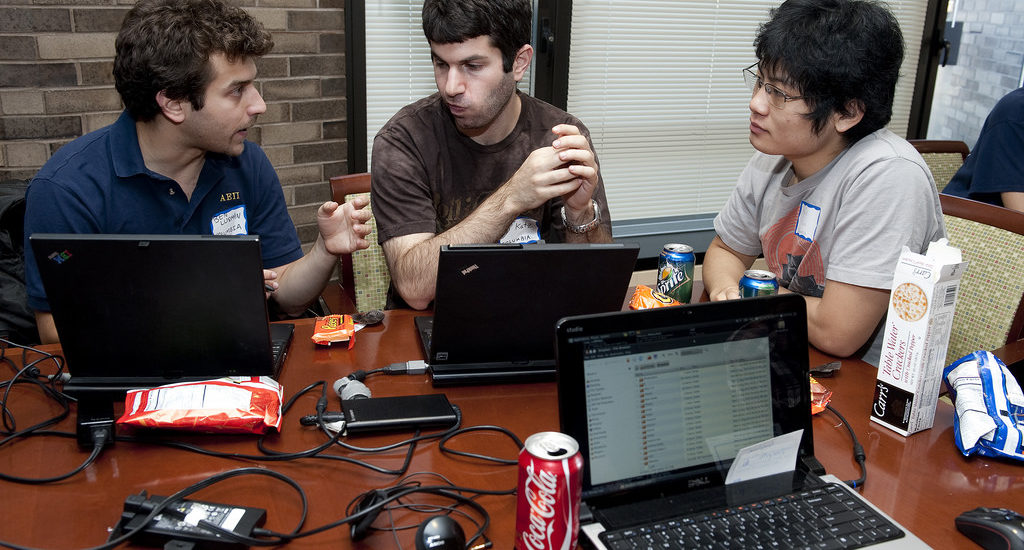 Event Information
Join us Tuesday, June 27, at 6 p.m. at our TSG headquarters for a Hackathon. The event is taking place in partnership with the Triangle SQL User Group (TriPASS). They are an active group of SQL Server professionals that meet monthly for formal presentations on many SQL Server topics: everything from database design, development, deployment, performance, and IT support.
Kaggle Competition Hackathon
Instead of their usual monthly user group meetup, join Triangle SQL at TSG headquarters for a hackathon based on a Kaggle competition. We'll form groups and take 2 hours to come up with the best solution, then award prizes to the 2 teams with the highest scores.
Plus, attendees are automatically entered to win a DOSS touch wireless Bluetooth speaker – courtesy of The Select Group.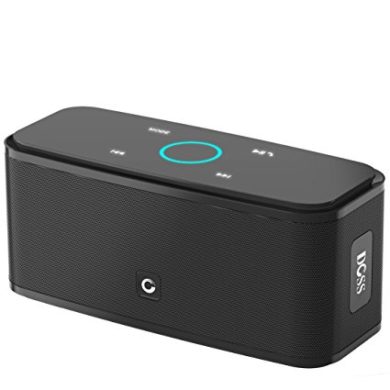 Click here to learn more about this Data Science Meetup: Hackathon.