Addressing the Cybersecurity Workforce Shortage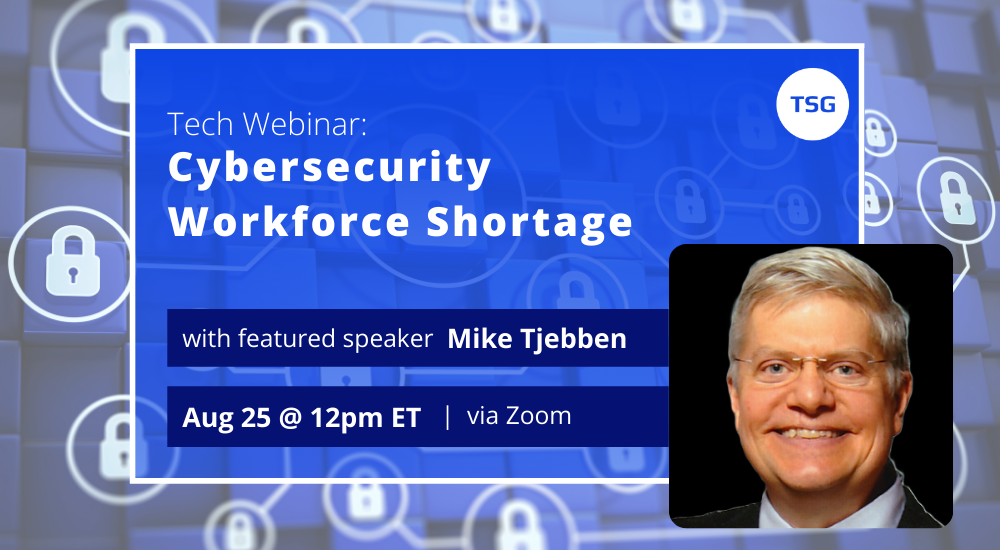 Event Information
We've seen aggressive cybersecurity efforts worldwide due to an increase in cyber-attacks. The workforce has been slow to catch up, causing a shortage in the cybersecurity industry. Join Michael Tjebben, co-founder of the Silicon Valley Cybersecurity Institute, as he educates us on:
What is the cybersecurity workforce shortage?
What is being done to address the shortage?
What sort of careers and other opportunities are available in cybersecurity?
What activities might one participate in to get involved?
The webinar will take place on Wednesday, August 25 from 12:00 pm – 1:00 pm ET. You must register in advance to join this session. After registering, you will receive a confirmation email containing information about joining the meeting.

Meet the Speaker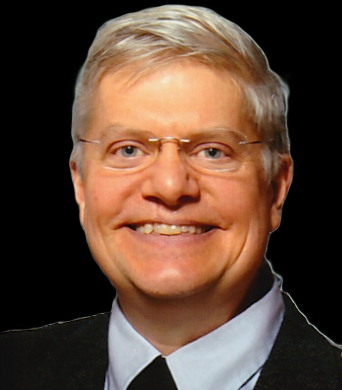 Michael is a cybersecurity consultant specializing in product and services security utilizing his broad experience in hardware, software, cloud, and operations security, and secure development lifecycles.
He is a co-founder of the Silicon Valley Cybersecurity Institute (SVCSI), which aims to bolster the participation of underrepresented groups in cybersecurity, and an adjunct professor for San Jose State University.
Learn more about our partnership with SVCSI here.